LD Mikey Cummings with Jason Isbell and The 400 Unit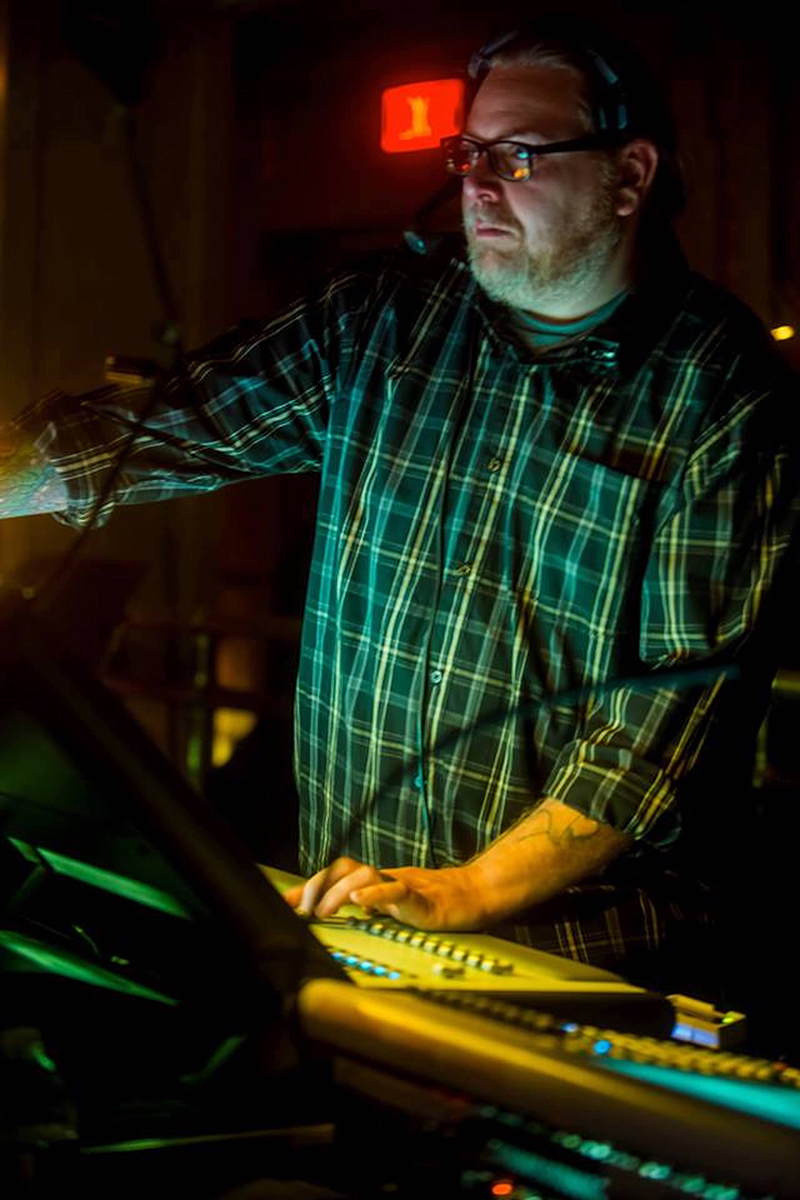 TOUR DATES: U.S. to Oct. 15; U.K./Europe to Nov. 14; returns to U.S. in December.
THE DESIGN: "While there was some collaboration with the band and management, they have always expressed their confidence in us to translate the emotions of the music visually. Roger Gant and I had just three days of live programming and three days of rehearsal, in which we shot two videos.
"We designed the set piece, which is a representation of the wedding tattoo for Jason Isbell and wife Amanda Shires (who opens the show and also performs with Isbell). The set piece has more than 8,500 channels of pixel-mapped LED tape and 500 individually circuited incandescent MR8 lamps. Other than the set and a few tungsten colored LED pieces, we are only using arch lamp fixtures to light the band. LEDs are just too vivid to get the muted organic colors we are looking for, and they still just do not yet look good on camera, in my opinion."
BACK STORY
Home Base: Nashville
In the Industry: Since 1993
Career Spark: "I painted to music, and loved the integration of story and the song. All I have done is changed mediums, now instead of paint I'm using photons."
Heroes/Mentors: "I learned a lot from working under Steve Cohen, Joel Young and Ethan Weber. Other great influences on my career were from watching Candace Brightman and Marc Brickman."
What do you like about what you do? "It's fulfilling. I enjoy the travel and hearing great music every night, and I really enjoy the design process."
Whose designs do you pay attention to? "Some of my favorite LDs right now are Gigi Pedron, Tom Campbell, and Conor Jacob. All three of them do amazing work."
Advice to Newbies: "Find someone you trust who's been in the industry and learn from them, and in return take the new technology you've learned and teach them back. Work together to be a better team. You have to have the drive and the want to succeed in this business. You'll learn more in your first year working at a local production company than you will at any school. Work your way up. Sweep the floors if you have to, to get in."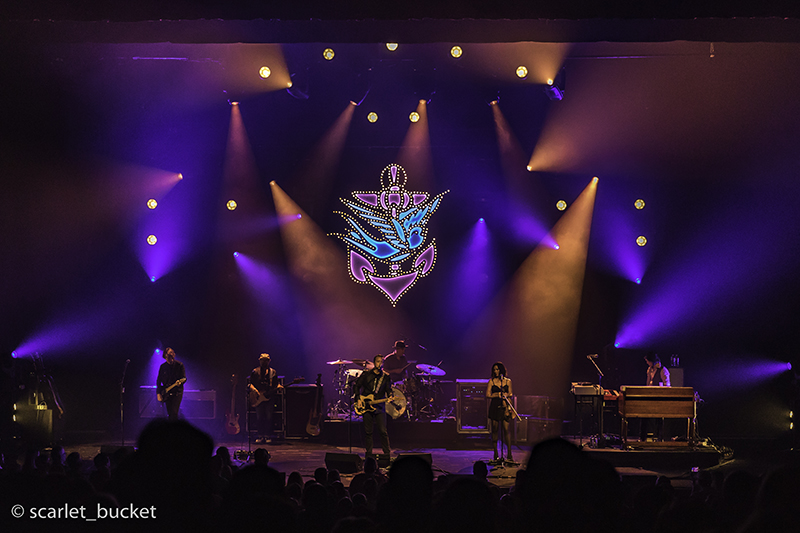 Leave a Comment: