Winter Olympics Close with a Feeling of Harmony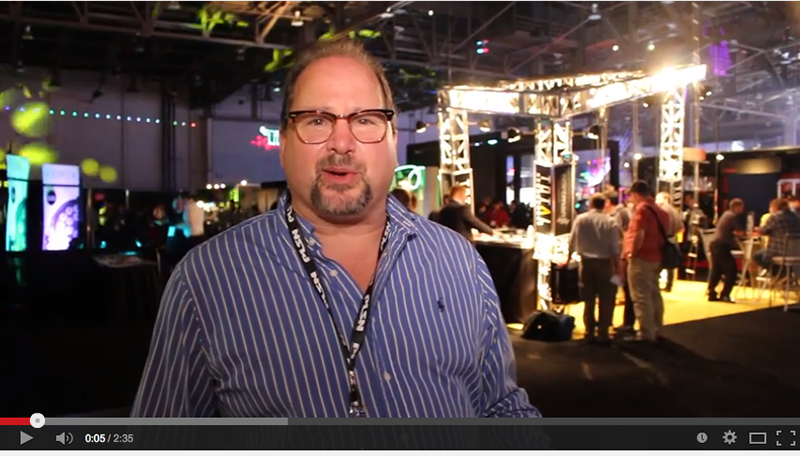 As I sat watching the closing ceremonies at the Olympics, I found myself in a peaceful place. The projection on the floor was superb, in my mind. The choreography, scenic design, visual elements, pyro and of course, the drones, made us forget about the issues of the days (such as today's turmoil within the White House or this week's school shooting). They did what good entertainment is supposed to do — take your mind to another place.
The two Korean countries played nice with each other. The Russians were not invited, nor did they seem to meddle. The politicians left the athletes alone and the world was a better place for it. For two weeks, it was all about sport, friendly competition and of course that guy from Tonga. There was a time when Jamaicans were looked at quizzically for their bobsled teams' inclusion in the sport. Not so noticeable anymore. Eddie the Eagle? Well, there may not have been a replica of him this time around, but to see so many countries geographically located close to the equator show up with their prized athletes brought me peace of mind.
‡‡         The Ultimate Temporary Structure
The staging for this event was superior. I'm not talking about the giant ski run down from the Olympic torch or the giant erecting torch lighter, but the temporary stadium. This idea was brilliant. The five-sided structure had no roof, I believe it had no heat, and was built for $109 mil. They started loading it out after the gig ended. When you look at the now discarded stadiums in Rio and Athens that cost closer to a billion to erect, this was smart. I could see Gallagher and similar companies' eyes spin as the wheels turn. What if the B-stage at Coachella could be a temporary stadium? They could move it to the World Cup in the desert next year and have it back in time for the 2020 gigs.
What if they could start setting up temporary solar panel stations at such sites, like just as they start to erect them? Imagine a field of panels and batteries powering a whole event, then being taken down and moved to the next field. This is the kind of stuff I imagine Kevin Lyman has contemplated for the Warped Tour. I bet it's in the not-so-distant future.
Every month, one of the more popular features we present is our Buyers Guide. Over the last few years, we have made these easier on the eyes and simpler to cypher through all the information. Basically, there are so many more options in gear to choose from in almost every category than there was a few years ago. I was combing through old guides and realize there is no better place to look at the trends or changes in technology than these old lists. For instance, PLSN used to do a yearly look at all the hard edge arc sourced moving lights on the market. I couldn't publish a list of new arc light fixtures in 2018. Few new models exist.
By chance I stopped in at a local pub last week and started talking to a local gaffer sitting next to me. He has a grip truck full of great gear. He keeps it busy running around town, using it on corporate and advertisement shoots. I could tell he loved his kit, trusted it and was comfortable with his talents using these tools. I think I crushed him when I told him what I'm planning for next month's guide — lights designed for use with cameras. I'm guessing the majority, if not all the fixtures will be utilizing LED sources.
‡‡         Tools for Techs
This month, we're giving the Buyers Guide back to the techs themselves. Designers would do well to take notice now, for future gifts for your beloved stage crew. We are tackling "Hand Tools." The everyday devices that most people working around stages need every gig to make their load-ins quicker, their lights stiff and their stages and sets tight. We show you what they do, how much they cost and where to get 'em.
For Nook Schoenfeld's video introducing the March 2018 issue of PLSN, go to http://plsn.me/201803ednote.
Leave a Comment: