LD/Lighting Director Chris Stuba with Brian Wilson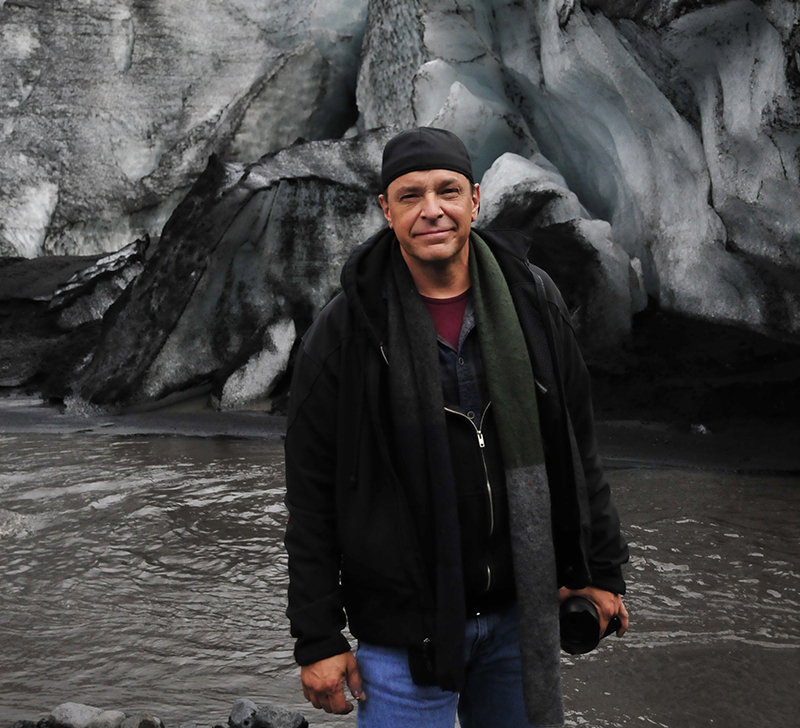 TOUR: 2016 Pet Sounds 50th Anniversary World Tour
DATES: March-December 2016 (Australia, Japan, New Zealand, U.K., North America, Israel, Iceland, Dubai and Europe)
THE DESIGN: "This is the 50th anniversary tour for the legendary album, Pet Sounds. The music is almost mythical in terms of sounds and texture, and this 12-piece band faithfully executes the music and the magic. I wanted to bring some of that magic into the lighting with a look to be very 1960's in terms of lots of color — greens and magentas — and textures. And I love the tungsten sources. I chose black cherry and gold drape panels with swag borders; the soft goods take color very well."
BACKSTORY
Home Base: Spring, TX, but a Detroit native.
Years in the Industry: 35
Career Inspiration: "I am a musician, which brought me into lighting. As a bass player, I toured and recorded with bands from Detroit. I love the fact that lighting is part craft, magic, art and science. I still love working in old theaters and the excitement of a live show."
First Industry Gig: "Stagehand at Harpos Concert Theater in Detroit.
First Gig as an LD: "The Premier Center in Sterling Heights, MI. The venue was a busy Vegas-style gig, two shows a night, four or five nights a week, with lots of Vegas acts: Engelbert Humperdinck, Tom Jones and Wayne Newton. My first act could have been Lou Rawls or Smokey Robinson.
Heroes/Mentors: "Stefan Graf, Bob Peterson, Larry Sizemore and Dana White. So many to mention."
Favorite Past Tours: "Van Halen's Balance (1995), Beach Boys 50th Reunion Tour (2012), Bob Seger and ZZ Top."
Current Design Inspiration: "It is rare that I get to a live shows these days, but I like the smaller stuff, the organic stuff. Little shows have to be a lot more clever (in their design)."
What do you like about what you do? "Just about everything except the traveling. I get to be a part of something that makes people happy and forget about their troubles for a while."
Words to Live By: "Every moment of light and dark is a miracle." —Walt Whitman
Leave a Comment: