Matthieu Larivée, LD/Production Designer with Børns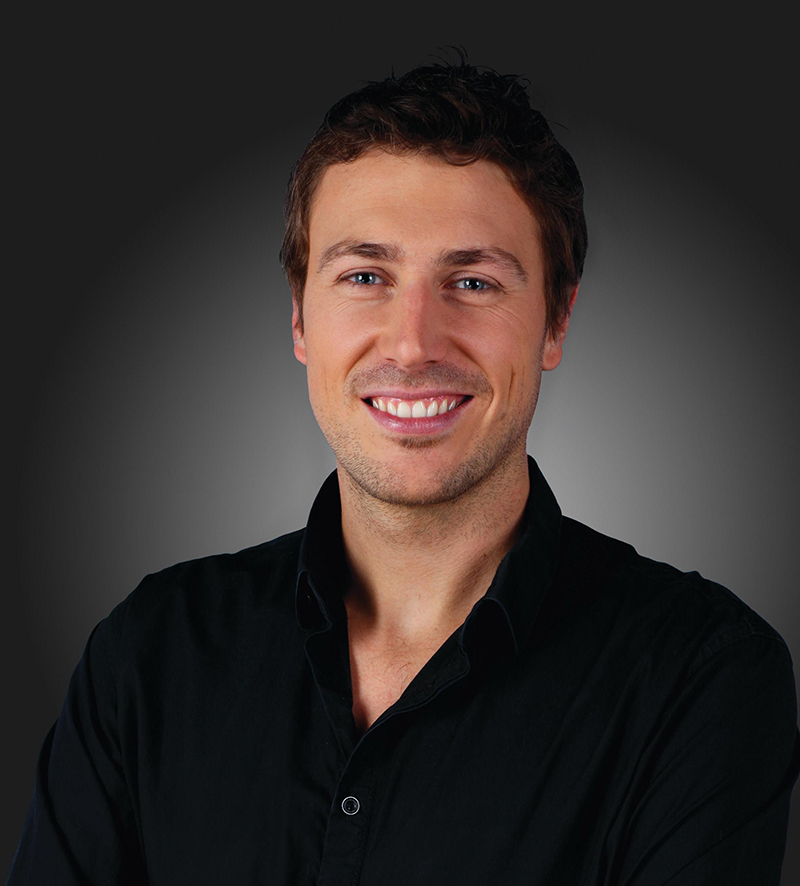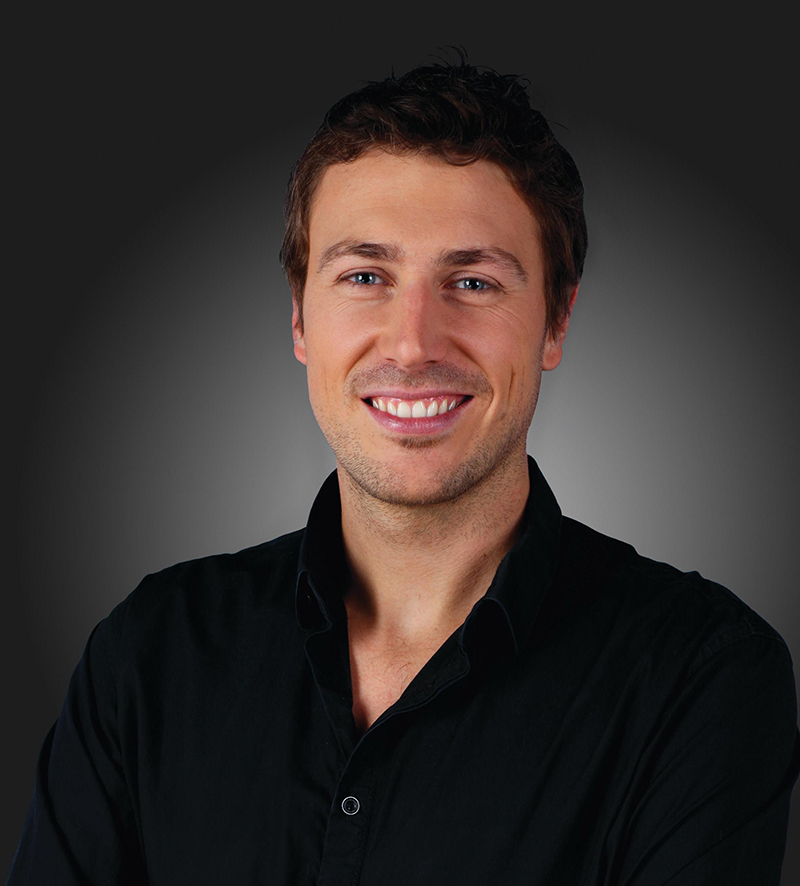 TOUR: First North American leg, Jan 18- Feb 24; Australia, UK, Europe, more North America through 2018.
DESIGN: "A show is about a mood. It changes every time. It is interesting to work with technology these years because we have super graphic lights, mood lights, video panels, etc. My approach is larger than lights. Depending on the project, I might be looking for something to be lit, like a set piece. Or I might use lighting to do arial looks. I like to define space. It all starts with what is my canvas."
BACK STORY
HOME BASE: Montreal
YEARS IN THE INDUSTRY: 22
CAREER SPARK: "When I was younger, I played music and went to so many concerts. I think it started there. I became a stage hand in a local theater, starting as a lighting tech in 1996. My first mentor was the master electrician; he was super cool. We had so much fun working in the lighting department, I think that's why I took that road.
"I started programming moving lights, designing shows, incorporating video with media servers. I started to think more about the big picture and started Luz Studio In 2005. Luz is a full design production company. Luz means lights. Even now, I'm still having so much fun; we laugh a lot at our studios."
FIRST LD GIG: "A casino show, "From Rock to Opera." I was still at school."
HEROES/MENTORS? "Yves Aucoin was, and still is, Celine Dion's LD. When I've met Yves, he was on a break from Celine. Yves showed me how to structure my work, how to behave with artists, clients. I became his assistant. Beside my personal gigs, I've helped Yves design shows for five years."
A CAREER HIGHLIGHT: "I was lucky enough to light up the Egyptian pyramids for a PBS concert of Chantal Chamandy with the Cairo Orchestra in 2007. That was huge. It was the mix of all I've learned: Design, managing time, managing the artist, doing TV, being an international show. I was nominated for a Parnelli Award that year."
OTHER PROJECTS: "Adam Cohen, Rufus Wainwright, Cirque du Soleil Wintuk at Madison Square Garden, Cirque du Soleil Amaluna world tour (still on tour), Broken Bells, Foster The People, Panic! At The Disco summer tour (with Weezer) and their Death of a Bachelor arena tour."
DEFINE A GREAT LIGHTING DESIGN: "When I was working in theater, I was influenced by people saying that the best design is when you don't 'feel' the light. Now, I think that the lighting is a character in the show and performance. But, you have to know your role and not upstage the artist but be in sync with him, her, them. For instance, I don't like to see a light show when I can barely see the artist's face."
BEST ADVICE: "Collaborate. This industry is so organic, you never know who will be your boss or colleague. Collaboration helps understanding other points of view and helps prepare for new projects with different vision."
WHAT YOU LIKE ABOUT WHAT YOU DO: "Adrenaline! It's always new, challenging."
Leave a Comment: