A.C. Lighting Inc. is Pleased to Announce the Hiring of Drew Bongiorno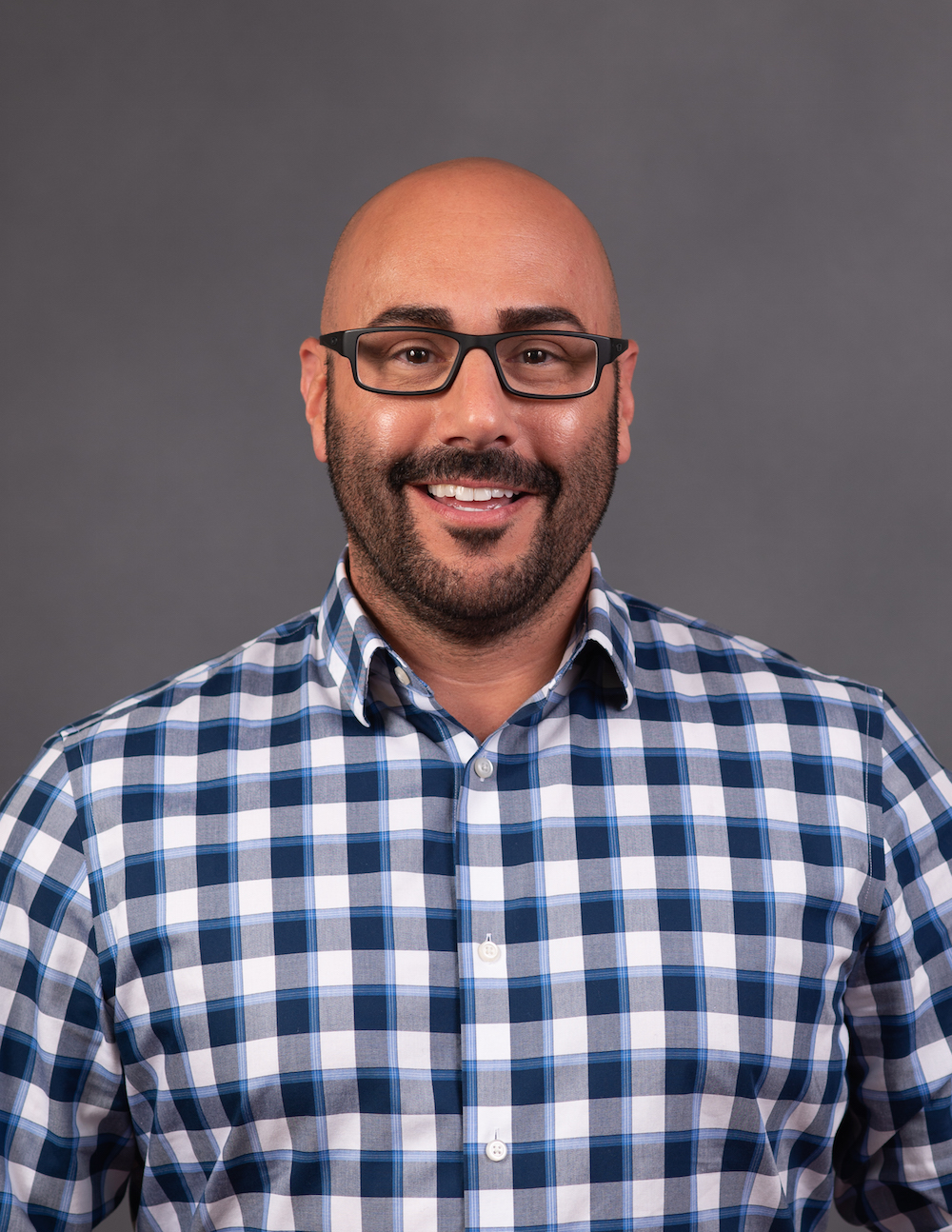 TORONTO, ON, — A.C. Lighting Inc., distributor of world-class lighting, rigging and video technologies, is pleased to announce the hiring of Drew Bongiorno as Sales Representative for the Southeastern U.S.
More details from AC Lighting (www.aclighting.):
Reporting to Fred Mikeska, Vice President, Sales, Drew will be responsible for growing the business with existing and new clients for the Southeastern U.S. market.
Drew comes to A.C. Lighting Inc. with over 20 years of experience in the industry. Drew most recently held the position of Systems Manager for Barbizon Lighting covering the territories of Florida, South America and the Caribbean.
Having contributed to a plethora of projects, his keen eye for detail, design, and impressive knowledge of the lighting industry have made him a trusted consultant. He is known for helping his clients meet the highest industry standards, working on projects that range from nightclubs and concert venues to theaters of all shapes and sizes, as well as multi million-dollar architectural feats.
In addition to the entertainment, architectural, and architainment lighting markets, Drew's recent accomplishments include ventures into specification sales and public bidding on education and transportation projects for private contracts and government agencies. He has made an impact assisting consultants with design and product assistance, as well as working with end users to see these projects to completion.
"Drew's creative problem-solving skills and ability to consistently deliver high quality results makes him a natural fit for A.C. Lighting's team." Commented Fred Mikeska, VP Sales "We are pleased to welcome him to our team."
Leave a Comment: