Aaron Cole Offers Advice on Lighting Youth Conferences at CHAUVET Professional WFX Session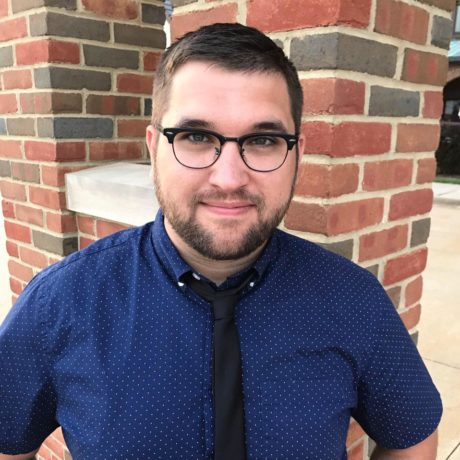 ORLANDO – Youth conferences offer a great opportunity for the house of worship, allowing it to expand its reach to the next generation. Along with this opportunity comes a challenge. In order to engage young worshippers, a youth conference must create a big concert-like atmosphere, all while staying within a "church," rather than an arena-tour-style, budget.
More details from Chauvet (www.chauvetprofessional.com):
Aaron Cole offers advice on achieving this balance in a CHAUVET Professional learning session, "Adding Impact To Youth Conferences," which takes place from 9 AM to 9:45 AM on Thursday November 15 in room W221B at the WFX Conference and Expo Center in Orlando. In the session, Cole will share the techniques he's learned as Lighting Director of Love Is Red, a Christian youth conference that draws over 3000 participants a year, making it the largest event of its kind in the US.
"There is definitely an entertainment factor in youth conferences that goes beyond anything you do in a typical church service, even bigger services like Christmas or Easter," said Cole. "As a lighting designer, I'm trying to incorporate as much gear as I can, like video walls, extra lighting and lasers. At the same time, you're always trying to make sure that you can still create an atmosphere for worship, and you probably don't have a tour-sized budget. My session will show you how to strike the right balance between impact, atmosphere and cost effectiveness."
In addition to his role in Love is Red, Cole is the Lighting Director at Faith Family Church in Canton, Ohio. He is also the creator of the educational online community "Brightness Blog."
Leave a Comment: