ATOMIC announces Conway Allison's move into a new corporate role as Director of Product Innovation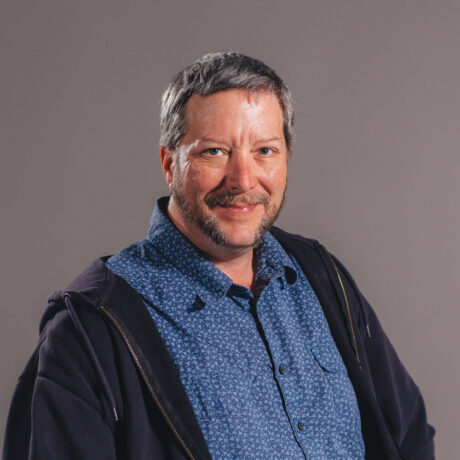 LITITZ, Pa. – Conway has worked for ATOMIC for the past 22 years and grew into his former role of Director of Project Management for the Set Construction department. In Conway's new role, he will be facilitating a strong product design and development process for ATOMIC, instilling collaboration and innovation to develop effective product solutions that align with industry needs and bring the best products to the marketplace.
More details from Atomic (www.atomicdesign.tv):
Conway started with ATOMIC in 1997 as carpenter and served in a variety of roles as the company grew, including art directing and leading the project management team. Conway studied Fine Arts at the Pennsylvania School of Art and Design.
Leave a Comment: