AV Stumpfl USA Names Frank Genovese as National Director Of Sales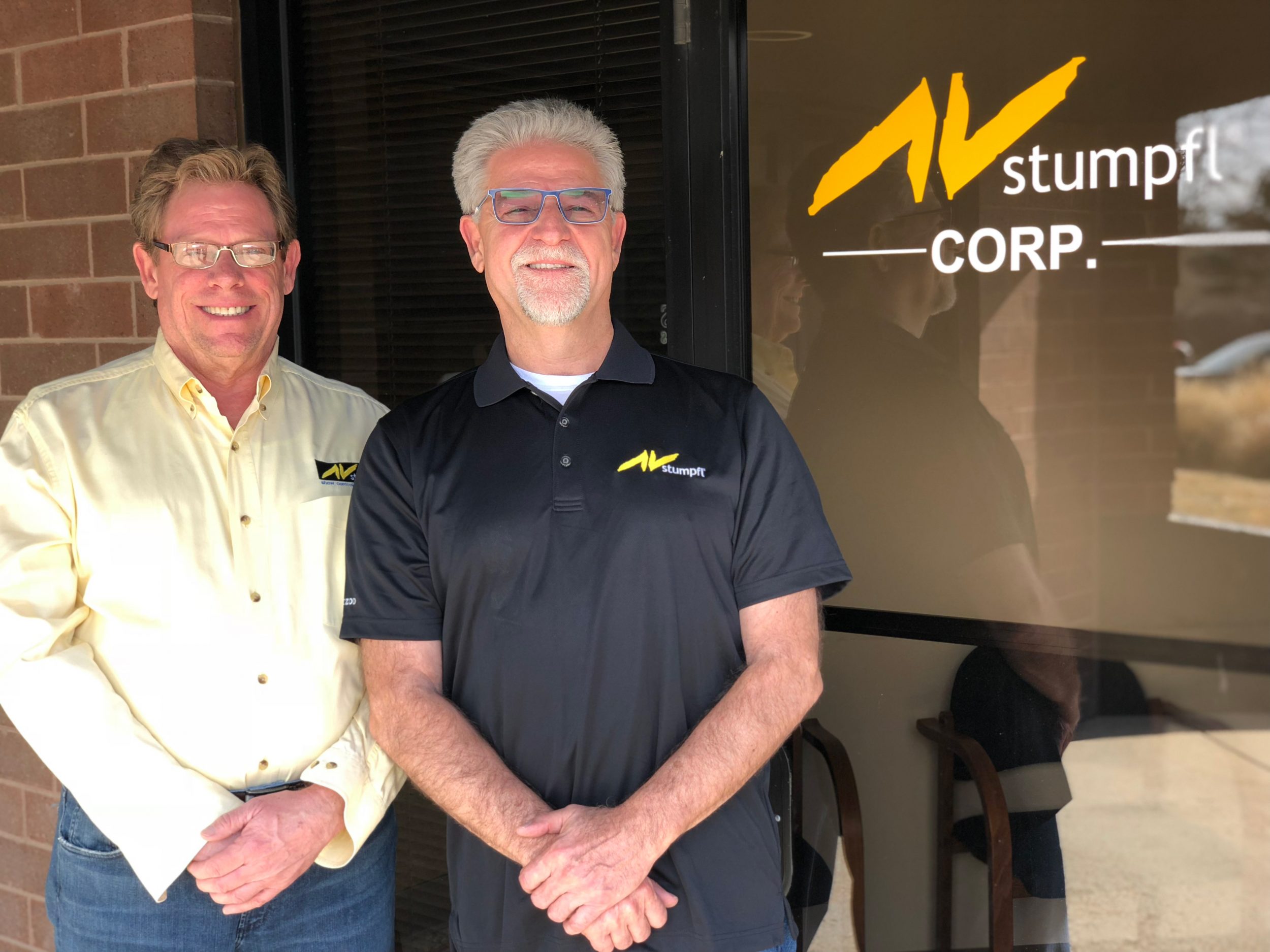 ELMHURST, IL,– AV Stumpfl USA Corp. announced the appointment of Frank Genovese to their Team in a newly created position as National Director of Sales. Frank brings over 30 years of experience from the AV Industry into the projection screen product channel. He will be our first dedicated sales leader and will be is responsible sales growth, business development, and client relationship management.
More details from AVStumpfl (www.avstumpflusa.com):
"We couldn't be happier that Frank has agreed to join us!" said Franklin Moore President of AV Stumpfl USA Corp. "I have known Frank for many years now and I am sure that the depth of his experience, his integrity, and industry knowledge will lead him to great success with our company."
Frank comes to AV Stumpfl USA by way of Digital Projection where he had been employed for the past 6 years in National Sales. He had broad sales responsibility while employed there. His specialization was serving the Rental and Staging market which matches exactly with AV Stumpfl's target customers. His success in growing sales for Digital Projection was extraordinary.
Prior to DP, Frank was a consultant for Extron and Huges/JVC. In his early days in the industry, Frank was instrumental to the successful introduction of the Belgian manufacturer Barco's large projector displays into North America.
The team at AV Stumpfl are looking forward to work with Frank to utilize his extensive product and market knowledge to expand sales for AV Stumpfl USA. His support for brand presence will be vital to the expectations of the manufacturer AV Stumpfl Gmbh of Wallern, Austria.
For more information, contact us at 800-553-0951, or email us at info@avstumpflusa.com.
Leave a Comment: