Bandit Lites Sales Team Grows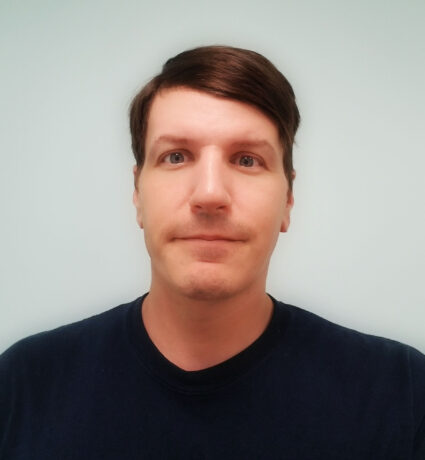 CHARLOTTE, NORTH CAROLINA – Bandit Lites Sales team is once again expanding to meet the ever-growing demand of projects. Jesse Poreca has joined the Charlotte office as an Installation and Service Specialist where he will assist in project management, installation and customer support of new theatrical lighting system install projects and renovations along with assisting the Sales and Installation Division to provide existing clients customer service support, service calls and repairs.
More details from Bandit (www.banditlites.com):
Poreca received an Associates Degree in Graphic Design from the Art Institute of Charlotte. Following working in graphic design, Poreca joined a production and installation company where he rose to the ranks of Project Manager.
"Jesse brings years of permanent AVL installation experience to the team and will immediately lead another crew to service the multiple ongoing projects we have," said Chris Barbee, Bandit Lites Director of Sales and Installations. "He is a very welcomed addition to an incredibly busy time of growth."
"I am thrilled to be joining the Bandit Lites team," finished Poreca. "This is where I want to be. I feel that Bandit's commitment to the industry and its employees is a notch above the rest and I look forward to the future."
Leave a Comment: