Bill Groener Forms GRO(2)B, a Systems Integration Consulting Firm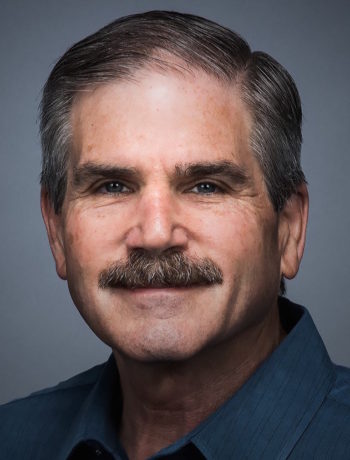 HENDERSON, NV. – GRO(2)B, led by principal Bill Groener, provides systems integration and consulting services for architectural, themed, and entertainment lighting projects. Groener is an independent systems integrator/consultant who will work on behalf of numerous clients to help them achieve their goals in a timely and cost-effective manner. Bill is based in Henderson, right outside of Las Vegas, Nv.
More details from GRO(2)B (www.gro2b.com):
At 4Wall Entertainment, he was most recently VP of National Business Development following his highly successful efforts as the General Manager for the Systems & Design Division of 4Wall Entertainment Lighting. In that role, he was responsible for all the employees who design, sell, and install projects at multiple, diverse locations.
Selected past projects include the Morocco Pavilion in World Showcase at Epcot Center, the Dubai Theme Parks, Wizarding World of Harry Potter at USH, the original City Walk installation at USF, several studios in NBC's Rockefeller Center, several Cirque du Soleil production facilities, the CNN NYC Broadcast Center, ABC Times Square Studios, Fox Cities Performing Arts Center, Carnegie Hall (Zankel Hall), the renovation of Radio City Music Hall, the Wynn Hotel in Las Vegas, Bethel Woods Center for the Arts, Harrah's Hotel and Casino in Atlantic City, NJ and the extensive renovation of St. Francis Xavier Church in NYC.
Groener's distinguished career spans almost 40 years in the entertainment technology industry. During that time, he has been actively involved in the IESNA, USITT, SILV, the Behind the Scenes Foundation, PLASA, ESTA, and AFSP.
He can be reached at: bgroener@gro2b.com or 917-821-8708.
Leave a Comment: