Brompton Technology to present HDR at 2019 Macroblock Symposium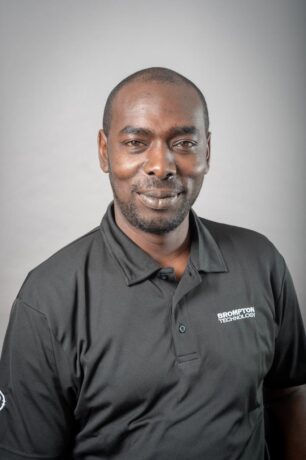 ​
SHENZHEN, CHINA – The 2019 Macroblock Symposium, held in Shenzhen on the 24thof July, sees Brompton Technology again take a speaking part in this prestigious event. Elijah Ebo, General Manager for Asia has been invited to present on Brompton Technology's latest innovation, its High Dynamic Range (HDR) technology.
More details from Brompton Technology (www.bromptontech.com):
The annual event has been held for the last 14 years, attracts over 250 specially invited guests and looks at the latest trends in LED panel technology, with high-level speakers from across the industry invited to cover its hottest topics.
Whilst the theme for this year's symposium is Embracing the 5G Era: The Challenges and Opportunities for LED Displays, Macroblock has also recognized the importance of HDR in all display technologies and the many advantages is holds for LED video displays, and will feature it prominently in the conference program, covering such topics as 'what is the HDR standard?', 'what makes the HDR source so unique?' and 'how to display HDR perfectly'. Ebo's presentation will focus on how Brompton has developed its HDR technology and the advantages this brings to both LED screen manufacturers and owners.
"It is a great honor to be invited to present at this prestigious event," says Ebo. "Brompton's HDR technology challenges the need to employ ever-higher resolutions to achieve improvements in image quality and can be implemented on existing screens, which gives them an extended lifespan. This brings significant advantages for both panel manufacturers and end-users and being able to highlight this to many of the big players in the industry at the Macroblock conference is a fantastic opportunity."
For more information about Macroblock, please visit http://www.mblock.com.tw/
Leave a Comment: