Bubbleworks Celebrates Summer Launch with Large-Scale Bubble Shows & Effects for the Live Events Industry.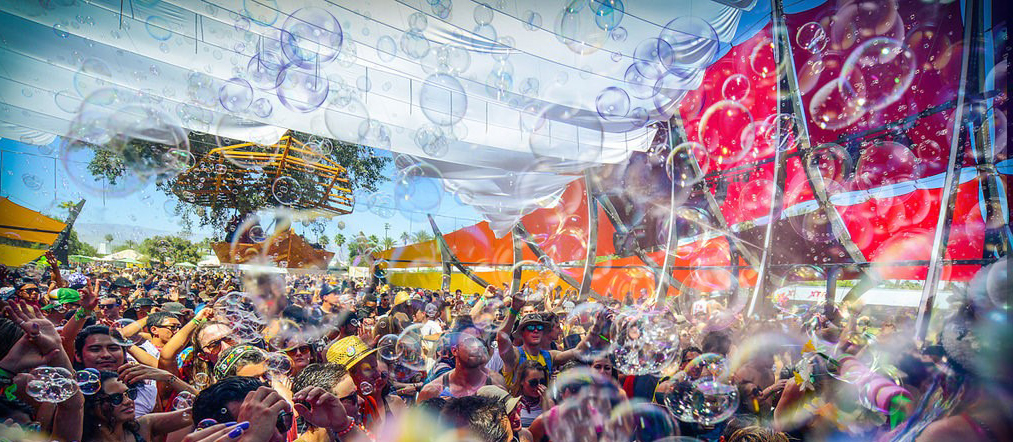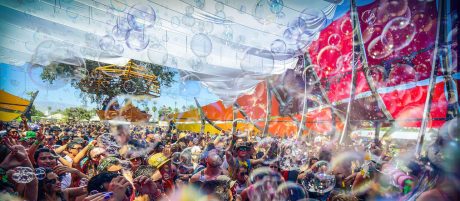 HOLLYWOOD, CA – Bubbleworks has announced a worldwide launch in time to kick off the summer festival and event planning season.  The Hollywood, CA based bubble-making company brings events to life with its large scale spectaculars and effects.The perfectly timed bubble experiences create authentic "wow" moments, transforming retail centers, brand events, and city streets into playful bubble filled spaces.
More details from Bubbleworks (https://bubbleworks.com):
According to Bubbleworks founder Adam Williams, "With social media as a driving force at live events, Bubbleworks transforms spaces and surrounds your guests with a shareable bubble experience.  Our large-scale bubble effects surprise and engage people, creating awesome Instagram-worthy moments."
Organizations like Coachella Valley Music and Arts Festival, Insomniac Events, and Pacific Place in Seattle have already thrilled guests with Bubbleworks productions.  The next major project debuts at the Sordo-Madelino designed Antara Polanco in Mexico City this April.
Bubbleworks can fill everything from a city block, festival grounds or stadium, with a sea of bubbles – making this the perfect summertime experience for your brand or live event.  They can provide everything from a fully produced bubble spectacular to professional equipment rentals.
Bubbleworks is a new company created by the special effects team behind MagicSnow, and works on bubble and special effects productions worldwide.
For videos and additional information, please visit the newly launched site at:   https://bubbleworks.com/
Leave a Comment: