CHAUVET DJ Wins Sixth Straight MMR Dealer's Choice Award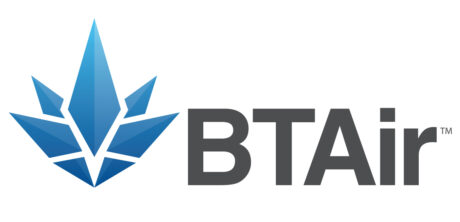 SUNRISE, FL – CHAUVET DJ has once again been named Lighting Line of the Year in the 2018 MMR Dealers' Choice Awards.  This marks the sixth consecutive year that the company has received this honor, which is based on voting by dealers across the US.
More details from Chauvet DJ (http://www.chauvetdj.com):
In announcing the award, MMR wrote: "Dealers showed up in droves for CHAUVET DJ this year. With many consecutive wins under their belt and no sign of slowing down, these folks are putting this category on lockdown."
For CHAUVET DJ, the award is a validation of the company's continuing efforts to provide dealers with value-driven products that meet the needs of their customers. "We are humbled and grateful for this honor again this year," said CHAUVET DJ Global Brand Manager Geoff Short. "We are so glad our partners and lighting users embraced our products like they have again in 2018.  Being honored this way for the sixth year in a row lets us know we're on the right track and inspires us to push even harder to develop lighting products that help create amazing events."
Short points out that 2018 was a powerful year of lighting innovation for CHAUVET DJ with the release of new products like the CHAUVET DJ line of Bluetooth® wireless technology compatible lighting and the accompanying BTAir app, as well as the compact Freedom H1 and Freedom Flex H4 IP, the first 100% wireless product of its kind with a removable battery.
"CHAUVET DJ has accomplished a great many things this year," said Albert Chauvet, CEO of Chauvet. "However, we will not rest on our laurels. We will be pushing even more innovations in the year ahead."
Leave a Comment: