Concentric Rings for the GLP impression X4 offered by City Theatrical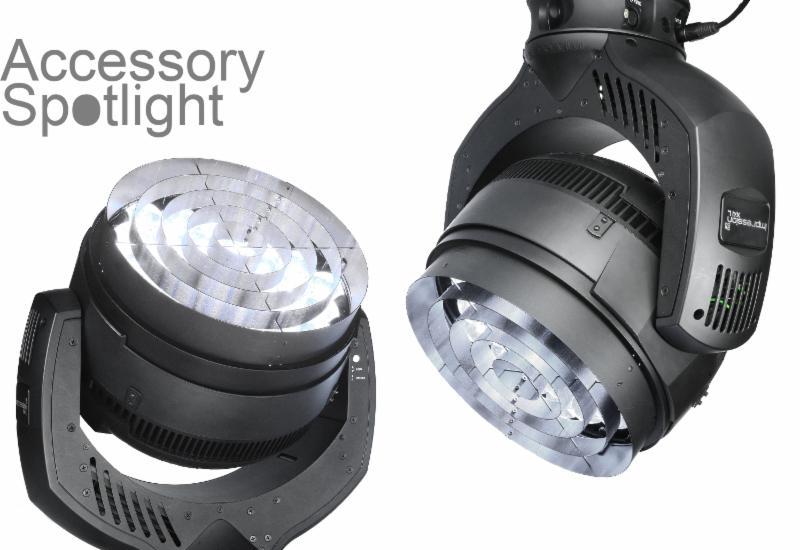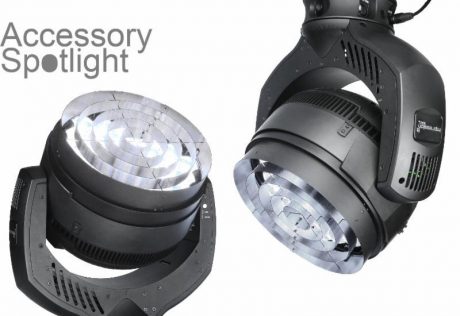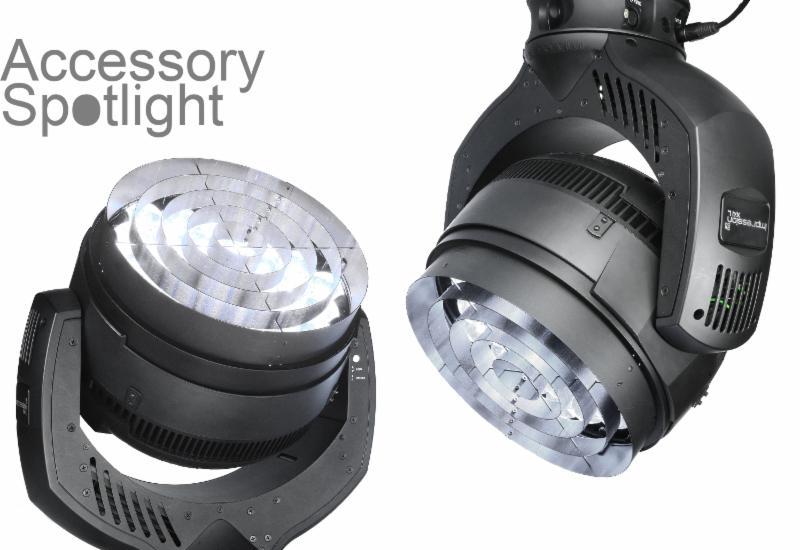 NYC – As a beam control accessory that offers full control of stray beams and spill, Concentric Rings deliver 45° cutoff like a full Top Hat, but they do it in a shorter device. When space is at a premium, such as on moving lights hung in a tight rig, Concentric Rings are often the designer's first choice for beam control.
More details from City Theatrical (www.citytheatrical.com):
Some designers even use Concentric Rings as eye candy. These accessories provide a "Svoboda-like" style when used on lighting fixtures that are in view of the audience, and present a deeply theatrical feel.
Did You Know?
Concentric Rings have made it possible for many rock and roll style lighting fixtures to make the transition to the demanding world of Broadway lighting. Concentric Rings for the GLP impression X4, for example, were first made upon the request of lighting designer Hugh Vanstone for his Tony Award winning lighting design in Matilda the Musical on Broadway. They have since been used on other hits like Hamilton and Harry Potter and the Cursed Child.
Achieve Your Vision
Since our inception over 30 years ago, City Theatrical has worked with professional lighting designers to create high quality lighting accessories. Our mission is to create products that enable designers to achieve their artistic vision. This "Accessories Spotlight" email series will help demonstrate how a single lighting accessory, like Concentric Rings, can help you make your next performance or installation even better.
Leave a Comment: