CPL Helps Hay Festival Shine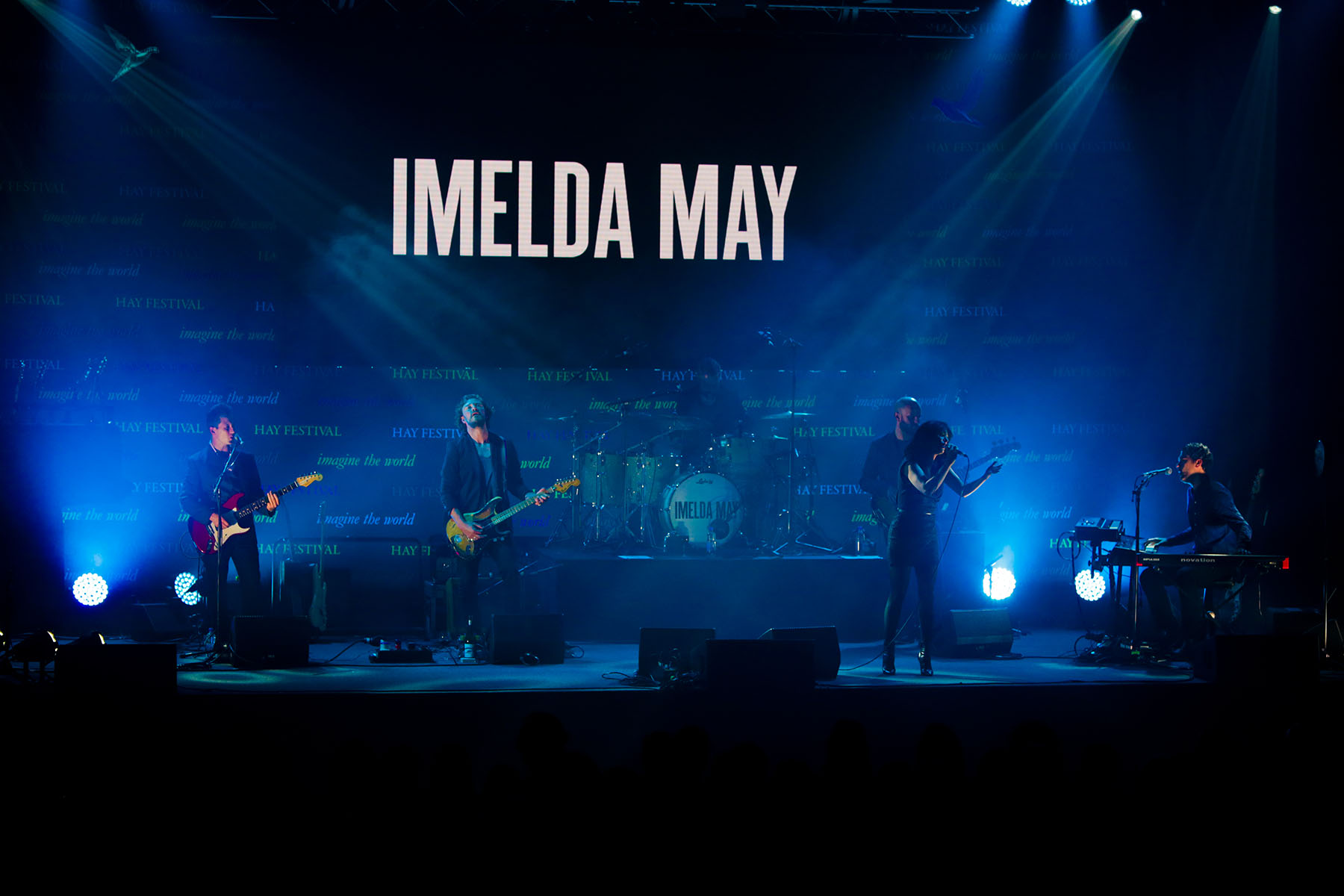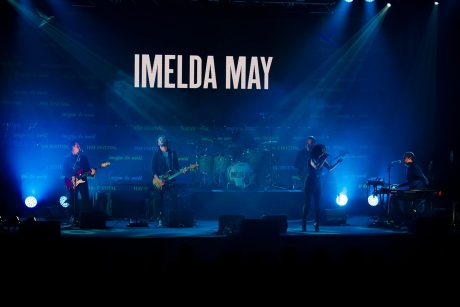 WALES – CPL supplied their new Roe 3.4mm LED screens and all associated processing and vision control for two major stages at the 2018 Hay Festival of Literature & Arts – an acclaimed and high profile annual 10-day literature event staged in Hay-on-Wye, Powys, Wales.
It was the first time the west-Midlands based visual and technical production specialist had worked on the event, for which they were approached directly by the event organizers and asked to be a video supplier after several recommendations. It was also the first time that the event had gone to LED for video display, having worked with projection festival-wide for several years.
More details from CPL (www.cplav.com):
Hay festival is THE event on the UK international literati calendar and a must-go for readers, writers, wordsmiths, book and written word lovers – and many more – of all backgrounds and ages.
Visitors can experience so much more than literature itself, including seminars and presentations by politicians, journalists, novelists, Nobel prize winners, historians, musicians, international lawmakers, radical thinkers and many, many more, all of whom animate and initiate discussions and debates for the duration of the event and far beyond.
A mind-bogglingly ginormous selection of topics might range from LGBT culture and rights to writing workshops to build sessions for powered rockets! There really is something for everyone from global conversations to the latest thinking in arts and sciences … with a multi-faceted fusion of digital, printed and live media happening all day at this lively, fun celebration of cerebral diversity and activism.
There are eight major live stages – offering over 5000 seats – and CPL was delighted to be the video supplier for the two largest areas, the 1716 capacity Tata Tent and the Oxfam Moot stage which accommodated 921 people. Both featured an eclectic line-up of events running every day from 8 in the morning to 9.30 each night.
The project was managed for CPL by George Oakey from the office / warehouse end, and on-site by Stuart Dowdell, a regular CPL freelancer and a seasoned Hay Festival video tech having worked on it for the last six years. This meant he was in an excellent position to know exactly what was needed, and was one of those recommending CPL's products and services.
The Roe 3.4mm HD screen was specified and designed to enable everyone in the rooms to clearly and comfortably be able to see a range of PowerPoint and Keynote presentations, VT playbacks, live camera feeds, pre-show rolls plus sponsor loops and stings as well as information related to the specific event or debate taking place onstage.
Both stages had three screens, a central upstage surface flanked by two side LEDs. In the Tata Tent, the main screen measured 5 meters wide by 2.5 meter high, supported by two 2.5 x 1.5 meter wide side screens. The Oxfam stage featured a 3.5 meter wide central screen with two slightly smaller satellite screens.
The side screens in the Tata Tent replaced the 65 inch plasmas of previous years and dramatically improved the audience sightlines for those seated around the peripheries and at the back.
The various video feeds (stage laptops, control laptops, visualizer feeds, OB cameras, etc.) were routed via one of CPL's Blackmagic SDI matrixes.
The OB trucks – the BBC broadcasts many elements of the festival across multiple channels – could then create their own mix. Presentations on both Tata and Oxfam stages – as hubs of the festival action – were recorded by the BBC, some for immediate and some for later broadcast. The matrix fed a Roland switcher operated by an assistant stage manager in each case, who could control any video feed and route it to any screen.
Two CPL Brompton M2 Processors were used per venue, one handling the main screen and one for the two side screens, and these were also fed program and aux feeds from the Roland via the matrix.
The screens on both stages aired pre-show rolls with images and information on Hay and sponsor information related to the upcoming event during the audience walk-in.
If the presenter utilized PowerPoint or Keynote in their addresses, that was shown on the main screen, with live camera IMAG relay going to the sides. If it was a talk or an interview with no video presentation, then all the screens showed live camera relays.
The LED screens certainly upped the production values in these two primary areas, in the process "making a real difference" to the whole guest experience, commented Stuart, adding that it was a pleasure working with CPL who provided, "excellent service, great technical knowledge and well maintained premium equipment".
George Oakey stated, "It was cool, funky, creative … and great to be a part of this ever growing festival".
Leave a Comment: