Ctrl for iPad by ON LX implements the ENTTEC LED MAPPER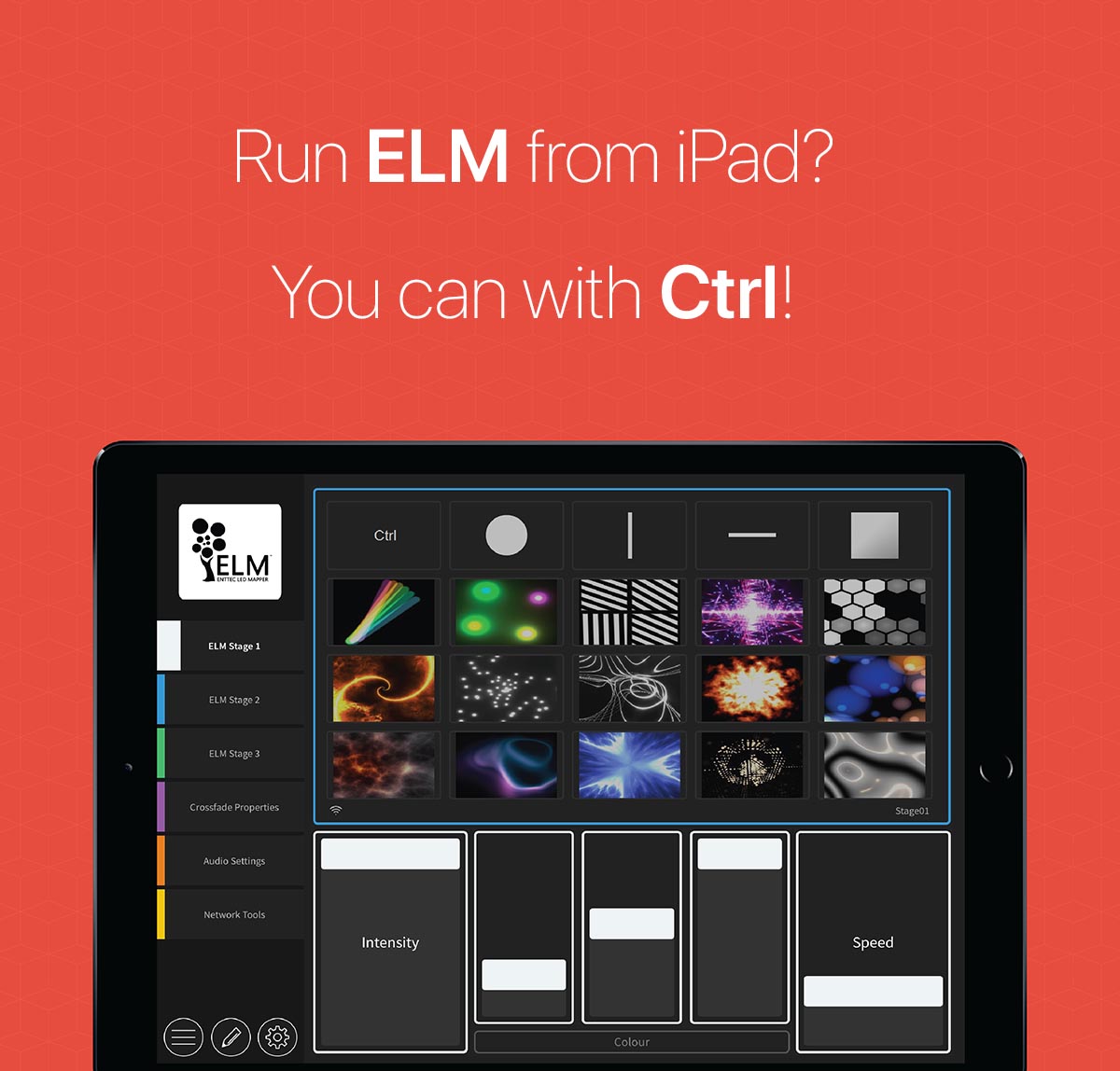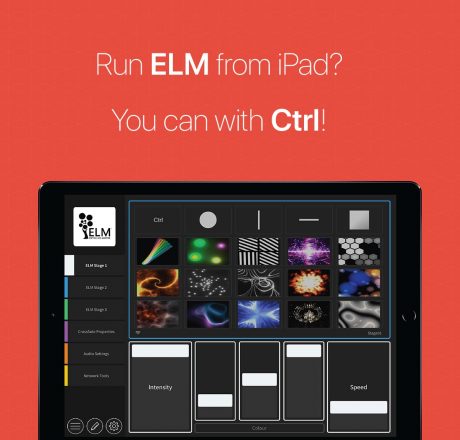 RALEIGH-DURHAM, NC, – Ctrl for iPad by ON LX is the first app to fully implement the ENTTEC LED MAPPER (ELM) media picker, allowing users to remotely control stages and synchronize media in real time. Using either OSC or HTTP from Ctrl for iPad's wide range of output commands, as much or as little of ELM's functionality can be controlled remotely without giving end users access to the PC running ELM.
More details from Enttec (www.enttec.com):
Ctrl for iPad's ELM module operates on a per-stage basis meaning multiple layers of content can be merged from different control sources making it a perfect solution for any pixel installation.
In addition, Ctrl for iPad allows custom branding, user permissions and multi-output support, making it a perfect front end controller for any installation requiring efficient and in-app editing.
To find out more on Ctrl for iPad, visit https://labs.onlx.ltd/ctrl-for-ipad/
Leave a Comment: