Dicolor Supports FINA World Championships in Gwangju with LED displays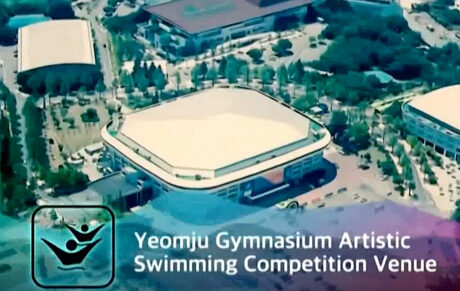 GWANGJU, South Korea – The 2019 FINA World Championships is being held in Gwangju, South Korea. During the 17 day event from July 12-28th, Dicolor is providing LED display for the two main venues of the swimming pool, the southern municipal international swimming pool and the open water swimming pool Lishui Expo Ocean Park.
More details from Dicolor (www.dicolor.cn):
This was the 18thyear the games were held.  Known as the "City of Peace", Gwangju is a metropolitan city full of vitality and excitement. Aquatics fans from around the world look forward to participating in the championships in South Korea this year.
Dicolor display has recorded all the wonderful moments of preparation and the spirit of the game for you to view below.
Leave a Comment: