Douglas DeBusschere joins Area Four Industries America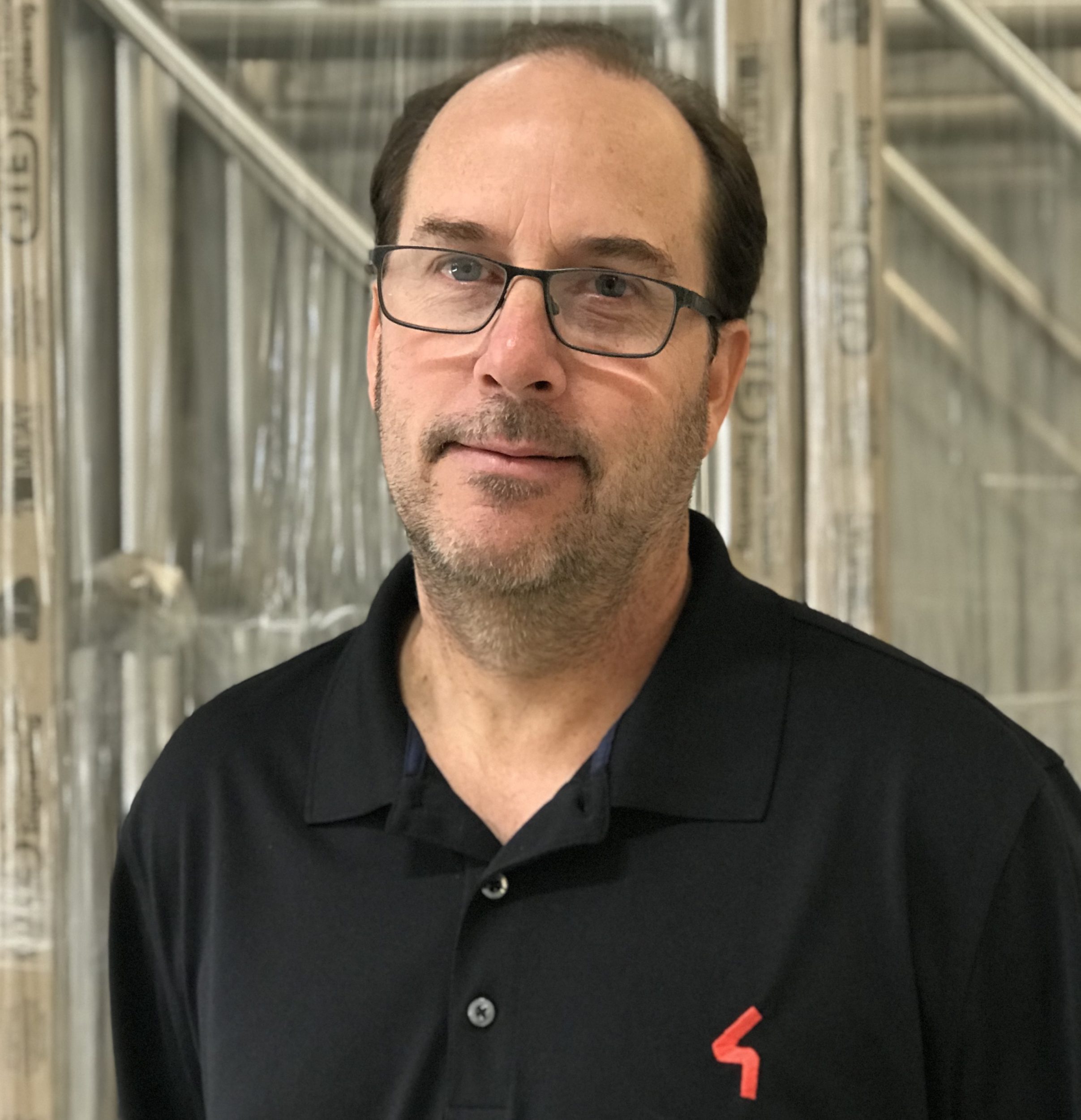 LOS ANGELES – Twenty-year industry veteran Douglas DeBusschere joins the Area Four Industries America team as West Coast Sales Manager.
More details from Area Four Industries (www.areafourindustries.us):
For more than two decades, Douglas has focused on trussing and staging sales, mechanical design, installation supervision, project management, and design & development of tooling and truss products. His technical expertise and long time experience with truss and support structures will not only increase the value provided to Area Four Industries America customers, but also further contribute to its delivery of high quality, technically advanced custom projects.
Leave a Comment: