ER Productions Appoints Senior Project Manager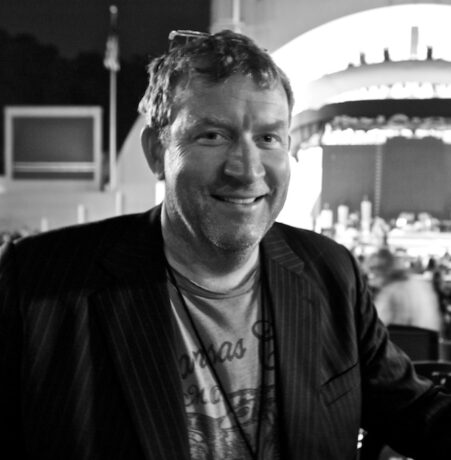 UK – ER Productions has announced the appointment of Mark Payne to the role of senior project manager. Mark joins ER with over 30 years of experience in the lighting and production industry. Throughout his career, he has worked not only with some world-renowned artists but also on some memorable projects, in impressive locations.
More details from ER Productions (www.er-productions.com):
Mark's credits include lighting projects for Depeche Mode, Eros Rammazotti, the Winter Olympics, Diana Ross, Tears for Fears, Simply Red, Jamiraquai, Shirley Bassey, Andrea Bocelli and Simple Minds. He has also completed lighting work in a variety of iconic venues, including Radio City in New York, Madison Square Gardens, Hollywood Bowl, Verona Arena and Wembley Stadium. He was most recently Rod Stewart's Lighting Director and worked with Rod on and off for 22 years, preparing and designing all of his shows worldwide.
Mark commented, "I have followed ER's work over the years and have used their products at festivals and in television work. When I saw they were looking to expand, I met Marc and Ryan and was impressed with the operation and this particular opportunity. I'm looking forward to being 'off the road' and focussed on delivering design work for a variety of clients."
Based in the London office, he will be responsible for managing the communication for worldwide client projects, designing laser shows, producing WYSIWG and Lightconverse visuals and ensuring lasers and special effects have been successfully delivered for the show or event. He'll also be designing a training program for current staff and freelancers.
"Mark joins us at our busiest time of year, so he'll be tackling exciting design projects immediately and supporting the wider company with his expertise." Says Marc Webber, co-founder of ER Productions.
He continued, "We are delighted to welcome Mark to the team. He is well respected in the lighting industry and his experience means he'll bring real value to ER Productions."
Leave a Comment: