Eric Tishman Retires after 30 Years with Rosco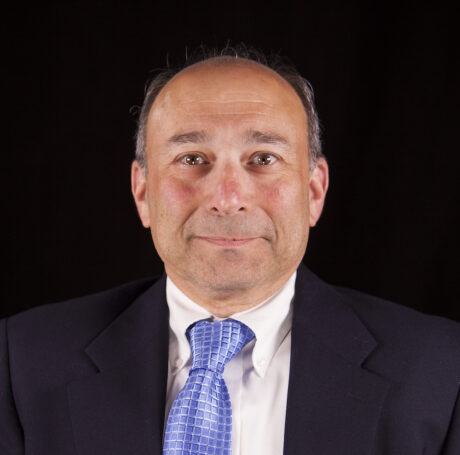 STAMFORD, CT, – Rosco Laboratories announces the retirement of Eric Tishman, Director of International Business Development for Latin America. Tishman has been with Rosco since 1988 and is more than a colleague to those in the industry – he is a resource with a wealth of knowledge and a kind friend.
More details from Rosco (www.rosco.com):
Originally hired as a Product Manager for Rosco's fog business, Tishman quickly became recognized as the global expert in Theatrical Fog and Smoke. He also took the lead in building Rosco's stage pin connector business and oversaw the company's full product portfolio as the Executive Product Manager.
Stan Schwartz, who retired from Rosco in 2013 as the company's Executive Vice President, made the decision to hire Tishman 30 years ago. Schwartz recalls it was one of his better personnel decisions, stating Eric "had a backstage background so he knew how theater worked and he understood the importance of maintaining customer relationships. I liked working with Eric — I think everybody did — because he was smart, honest, engaged in his work and had a healthy sense of humor."
In 2009 Tishman was promoted to Senior Manager for Strategic Accounts – North America and his career continued to progress over the years, next joining Rosco's International Business Development team in 2015 as Development Manager for South America. A year later, he took on responsibility for Mexico as Director of International Business Development – Latin America, forming relationships across the region and positioning the company for growth and success.
"Eric has never lacked passion," stated Rosco's CEO, Mark Engel. "This, combined with the expertise, calm demeanor and maturity he developed over the course of his 30+ years at Rosco, positioned him to be a leader and mentor to many at Rosco."
Rosco congratulates Eric on a successful career and looks forward to continued work with him as a project consultant.
Leave a Comment: