ETC and High End Systems light up USITT 2019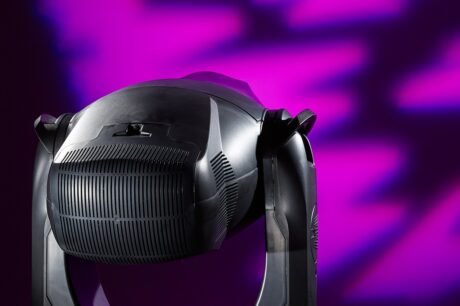 MIDDLETON, WI – ETC and High End Systems will join forces at USITT 2019 to demo products, host training sessions, and more. USITT attendees are invited to visit combined booths 1518, 1519, and 1718 to get a firsthand look at the latest innovations from ETC and High End Systems.
More details from ETC (www.etcconnect.com):
Recent ETC products include the Relevé Spot automated fixture as well as the budget-friendly Prodigy FlyPipe hoist. Visitors can also learn more about the new MyETC: Photometrics app, which allows designers, specifiers, and lighting enthusiasts to easily configure and display customized photometrics for ETC fixtures in their rig. Find any color, compare products, and save favorites. A comprehensive gel library is included with full DMX and spectral values.
High End Systems staff will be ready to discuss the latest innovations in the Sola Series of automated fixtures, including the SolaFrame 1000. The recently released Hog 4-18 console will also be available to demo in booth.
In addition to product demos, ETC and High End Systems will host a number of educational events, including the annual Student Session on Friday evening. Registrants can also explore the ins and outs of Hog 4 software with High End classes Run Hog 4 PC Like a Boss as well as the Hog Factor Kickoff. For streamlined backstage communication, renowned stage management specialist and educator Antonia Collins will host sessions on the recently updated CueSystem.
The USITT Conference takes place March 21st-23rd in Louisville. For free entry to the USITT Stage Expo, visit http://bit.ly/ETC-USITT-Registrationand register with ETC's customer priority code: ETC1518.
Leave a Comment: