EXE Technology at PLASA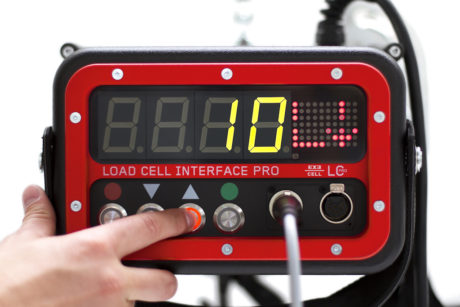 LONDON – EXE Technology had a forceful presence at this year's PLASA show, where its products were on display in the Area Four Industries UK stand. Thanks to its special hoist display, visitors were given "hands on" demonstrations of selected models from the EXE-RISE hoist and EXE-Drive ranges, as well as a first hand look at the EXE-Cell Interface System.  EXE-Rise chain hoists feature an 8:1 safety factor, with a compact size and lightweight design for better portability, reduced storage requirements and lower transportation costs.
More details from EXE Technology (www.exetechnology.com):
The EXE-Drive controller range features standalone and digital multilinked controllers with both 4 and 8 channels. And the innovative EXE-Cell Interface system is a standalone load cell reader that fully integrates in a chain hoist body to provide riggers with a reading of the individual weight applied to a chain hoist during all rigging operations, in REAL TIME!
The new EXE-DST66 (dynamic stack tracks) multipurpose rail system was also presented at the show. Designed for your larger projects, the DST66 claims amazingly high towing loads and extremely quick speeds.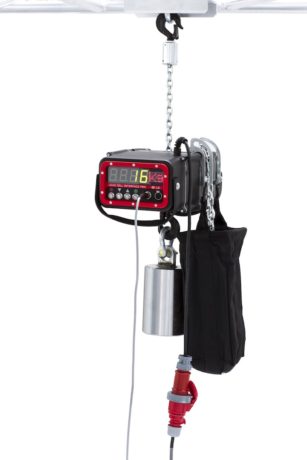 It was a great show for EXE Technology and they are now gearing up for the LDI Show in Las Vegas!
Leave a Comment: