ADB Stage Light Announces New Hathor release 2.0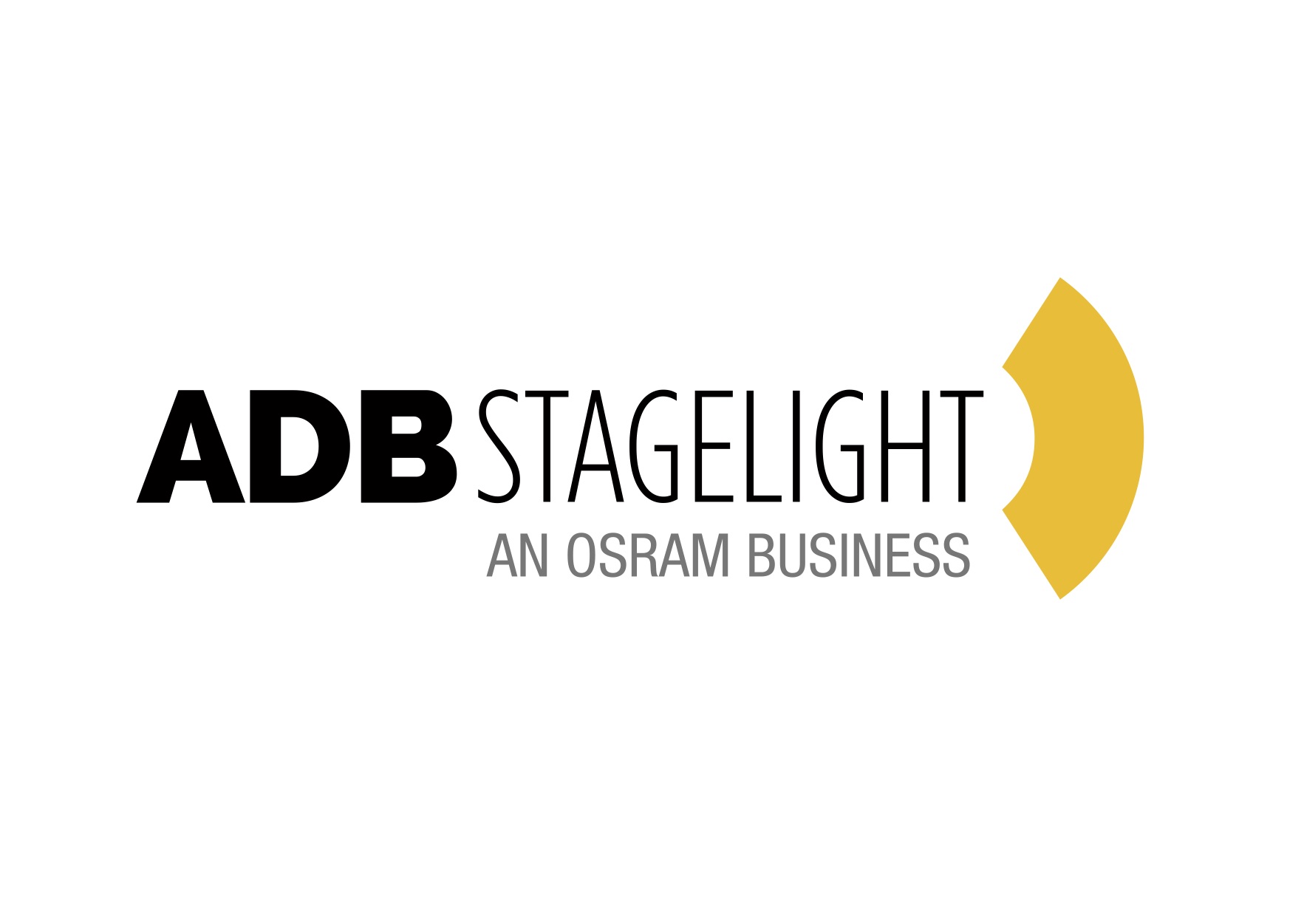 ADB has released version 2.0 of its Hathor software. These are the main new features:
Over 10,000 templates with bi-weekly updates independent from software updates.
Fixed faders in sub masters, not included in page management, like Playbacks with IN & OUT, Grand Master, Independents, and Fields.
Innovative HSI colors handled by Colour Picker.
Exclusive Park Function, by Device or by Parameter.
Extension of remote control functions via dedicated software which runs on an Ipad (*)
*optional software provided separately.
and many more….
More details from ADB  (www.adbstagelight.com):
Release 2.0 of Hathor software can be found on new ADB Stagelight website, both on the page devoted to Hathor and on the download page.
          HATHOR PAGE  http://www.adbstagelight.com/product/hathor-software/
          DOWNLOAD PAGE https://www.adbstagelight.com/downloads/?category=288&tax=download_private_category&post_type=download_private
As for previous versions, to download version 2.0 of the software, you have to log in by entering your email address.
A Quick Start Guide for installation is available from HERE
https://www.adbstagelight.com/downloads/?category=35&tax=download_public_category&post_type=download_public
Leave a Comment: