Anolis at Light+Building 2018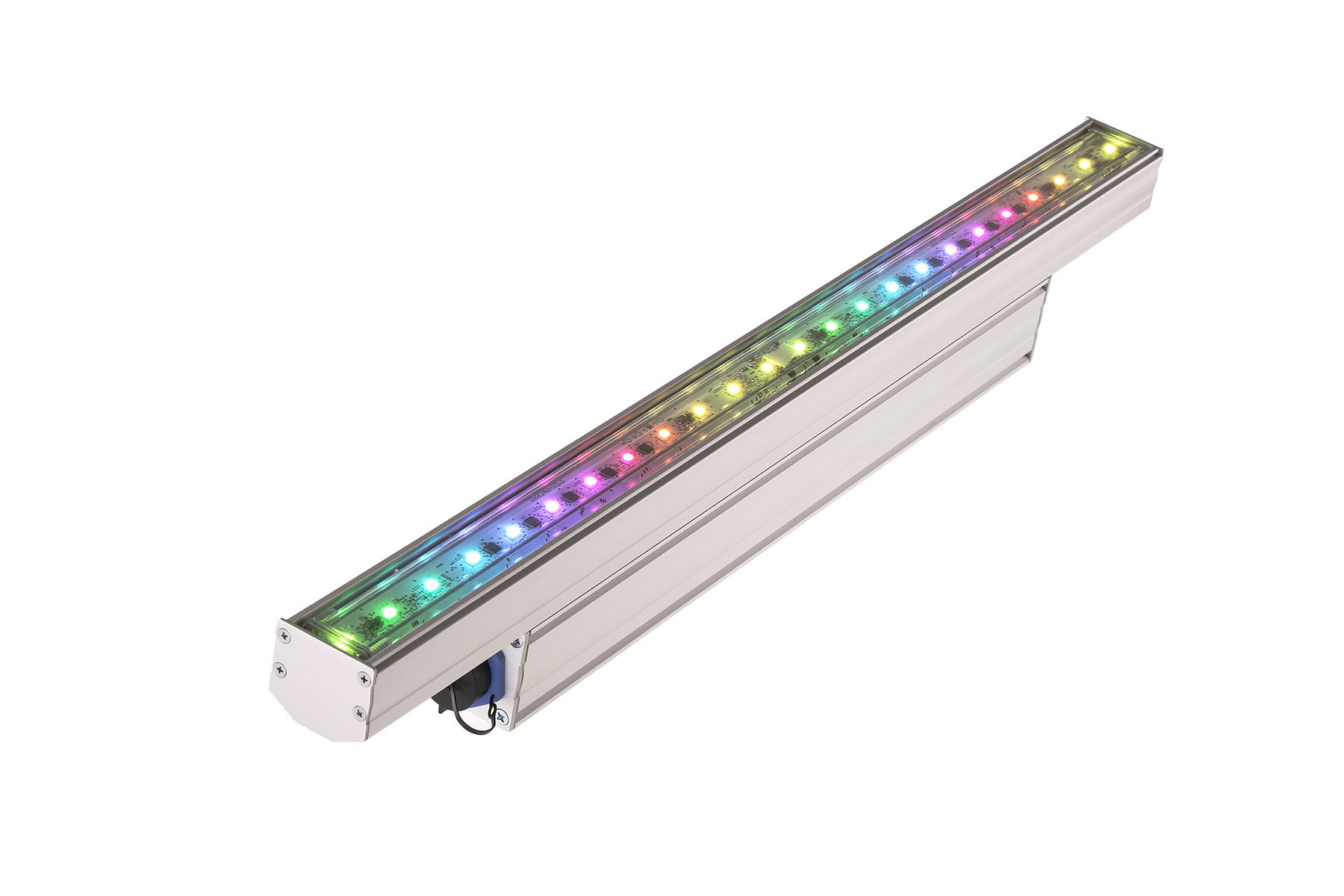 FRANKFURT – Premium architectural and installation LED lighting manufacturer Anolis will showcase a mix of new innovations and popular product ranges in Hall 4 on Level 4.1, Stand 4.1 F61 at Light+Building 2018, Frankfurt Messe, March 18th – 23rd.
More details from Anolis (www.anolis.eu):
The biennial trade fair is a major international focus for anyone involved in creative lighting, design, building services and the built environment, a place where smart technology and digital futures meet imagination and ideas. As in previous years, Anolis see it as a key meeting point for architects, designers and other professionals involved in a rich mix of ground-breaking projects across multiple sectors.
It is a perfect place to showcase new and inventive technology and Anolis will be highlighting its Ambiane downlight luminaires which are the first in a new range of specialist high performance fixtures bringing dynamics and color to any ambient lighting scenario.
There will also be a focus on the new ArcLine Outdoor DVP (Direct View Pixel), part of a new range of mappable media solutions planned by Anolis, and two important new products will be previewed, the ArcPar 150 Outdoor and the Divine 72.
Anolis's popular ArcSource range will also be on the booth together with their ArcSource 24 MC Submersible, ArcPad 48 Integral, ArcSource 96 Integral LED wash and the original and popular ArcSource Inground fixtures, which will be part of be an upcoming new range of in-ground luminaires.
There will be a full international team present on the booth, communicating in multiple languages. The expo is perceived as a great opportunity to make new contacts and enable people to discover Anolis for the first time as well as meeting existing clients and end-users to show them the latest innovations … in a diverse and lively networking environment!
Ambiane
The Anolis Ambiane downlight is designed for a wide range of applications needing ambient lighting which can also be color changing. It is currently available in RGBW and tuneable white CCT versions with 67 or 80 degree beams.
High quality single-chip LEDs and reflectors optimize the light output, and refined color mixing produces beautiful smooth color transitions allowing Ambiane to produce dramatic and versatile looks and moods for any environment.
Ambiane can be DMX or DALI controlled. A secondary power input is available for backup in case of an issue with the primary power source.
IP 20 or IP 54 versions are available, as well as a selection of clear or frosted glass for the IP 54 version.
Ideal for theatres, concert halls, auditoriums, ballrooms, sports facilities, public spaces including foyers, atriums, corridors, stairwells, lounges, restaurants & bars, retail, offices and meeting rooms, galleries and museums.
ArcLine Outdoor DVP
A great choice for highlighting or outlining buildings and other objects with video and media style effects, ArcLine Outdoor direct view pixel is one of a range of inventive and flexible media solutions from Anolis.
It is available in a variety of lengths that are quick and easy to daisy-chain, linking power and data.
The RGB Multichip light source is impressively bright, and Anolis' renowned smooth color mixing produces a rich array of colors and streamlined transitions.
Divine 72
Powerful and compact, the Divine 72 cuts through the night sky with precision and clarity. New architectural compositions can be achieved by layering façade details and highlighting other landscape features with the luminaire's narrow 6° beam.
It has the power to paint any structure with light, either in stark distinction, or with subtle separation hues as very fine degrees of color variation are possible with the incorporation of Anolis' signature color mixing system.
Robust and made to withstand exacting and harsh exterior environments, the Divine 72 is rated IK10 in addition to being 'Suitable for Wet Locations' with an IP67!
Do a lot with a little Divine intervention!
ArcPar 150 Outdoor
This fixture has been designed with an all-in-one approach that combines creative balance with quality illumination for outdoor environments.
The ArcPar 150 Outdoor removes the need for different lens options making product ordering simpler and more straightforward, and makes installation smoother and more efficient as last minute tweaks and modifications can be completed on site.
The versatility of this unique product shines through with the introduction of its optical system.
A high level of design flexibility is possible utilizing the ArcPar 150 outdoor which has a zoom ratio of 1:12, and an approximate range of 4°- 62° making it ideal for either flood or spot lighting.
A much-anticipated addition to the Anolis outdoor range, the ArcPar 150 Outdoor is 'Suitable for Wet Locations' with an IP 65 rating.
As always, Anolis' signature premium quality color mixing gives access to a wide and vibrant range of beautiful shades which are easily selectable through a virtual color wheel with over pre-set 60 color options!
ANOLIS is an architectural lighting division of ROBE lighting s. r. o.
Leave a Comment: