Christie innovations Deliver a Hat-Trick Of Wins at Best of ISE Awards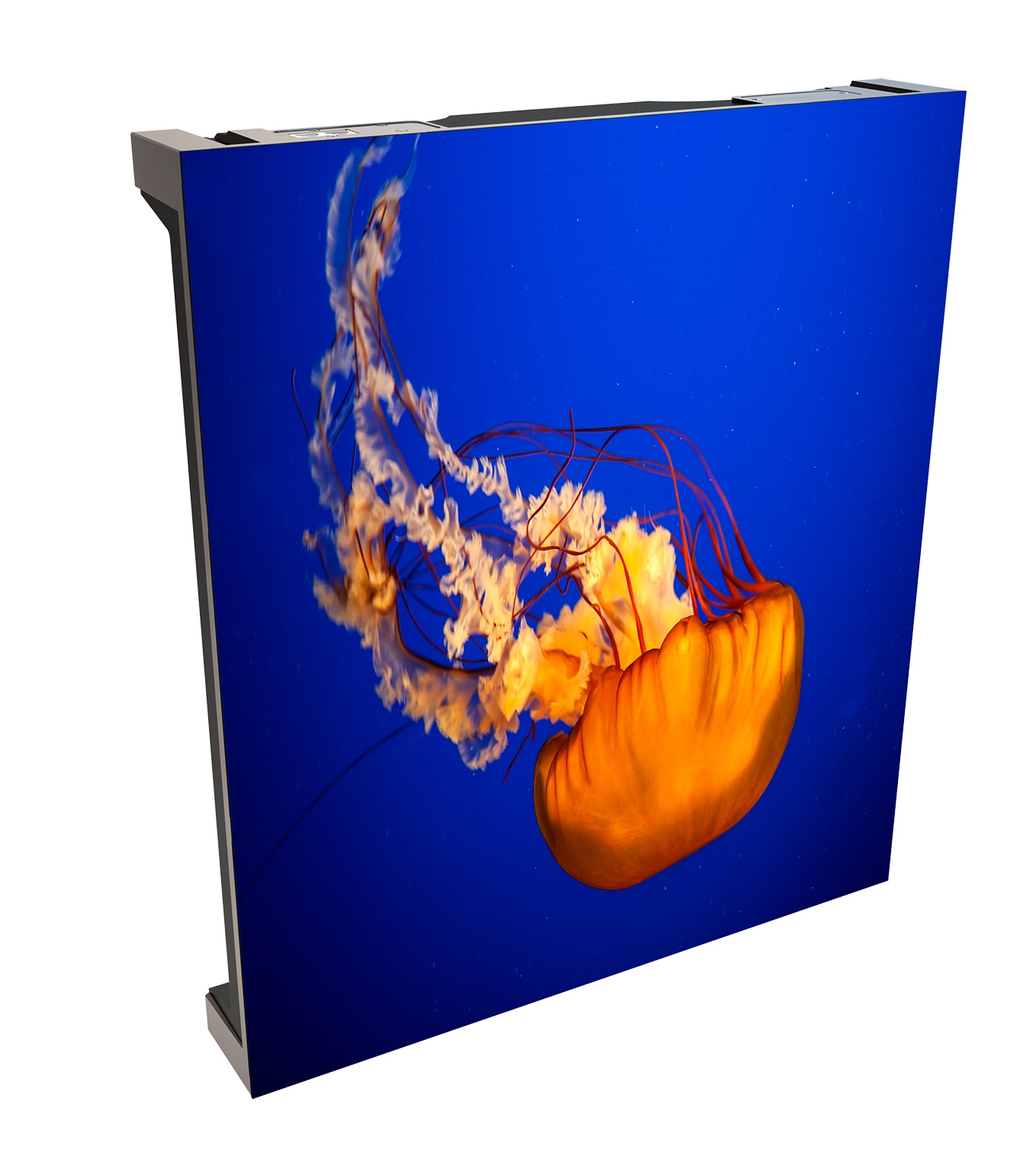 CYPRESS, Ca .– Christie has received a trio of awards in have Publications' 2018 Best of ISE Awards. Christie® Velvet® CorePlus LED received Best Module LED Wall Product, Christie Guardian was awarded Best New Technology, and Christie's integration of SDVoE Technology with the Christie Boxer 3DLP® projector scooped the Best ISE Gutsy/Kudos Award.
More details from Christie (www.christieled.com):
"It's a pleasure to receive these three prestigious awards at such an important show for the industry," says Kathryn Cress, vice president, global & corporate marketing, Christie. "This success is a testament of our engineering capability as well as our ongoing commitment to delivering customer-focused solutions, and our presence at ISE highlighted what Christie offers in the marketplace. Whether it's a large scale or small-scale installation, Christie has the right technology for the application."
On show for the first time at ISE 2018 was the new Christie Velvet CorePlus LED video wall, which delivers unparalleled design flexibility for a value-priced LED video wall solution. Ranging in pixel pitches from 1.2 to 4.0 millimeters, the single architecture scales more easily to popular resolutions including 4K, is fully customizable with remote and on-board options, and can be both installed and serviced from either the front or back. Perfect for public spaces, casinos, theme parks, houses of worship, broadcast, control rooms, and conference rooms among many other applications, its direct mount system allows for a narrow-installed depth of less than 100 millimeters, making it ADA-compliant.
Christie Guardian software made its technology preview with an award win. Working in conjunction with Christie Mystique, Guardian provides a solution to the pervasive problem of misalignment in blended images in both rental and fixed install environments. Guardian automatically scans blended images to check whether they are perfectly aligned. If it detects a misaligned image, it will automatically work out a new solution and apply this within seconds to correct the image, with no disruptions, and test patterns required. Mystique works with either Christie's Crimson or Boxer projectors to ensure that customers receive the best, most consistent image possible.
In another innovation that caught the eyes of rAVe Publication editors, the Christie Boxer 3DLP became the first projector to integrate directly to an Ethernet network to accept real-time, 4K/60 AV content and control using SDVoE technology. The Christie Terra SDVoE input board for Boxer continues Christie's SDVoE leadership and changes the game for AV system designs and solutions by migrating everything onto the network, integrating all media and control onto a single system using a single cable. With Christie Boxer now accepting SDVoE content over 10G Ethernet, the quality, efficiency, flexibility, performance, and scalability of migrating AV onto the network means a brand new, better AV solution.
Leave a Comment: