A Spotlight On: The Amazing MCTRL660 Pro – Zero latency Sending For A Zero Latency World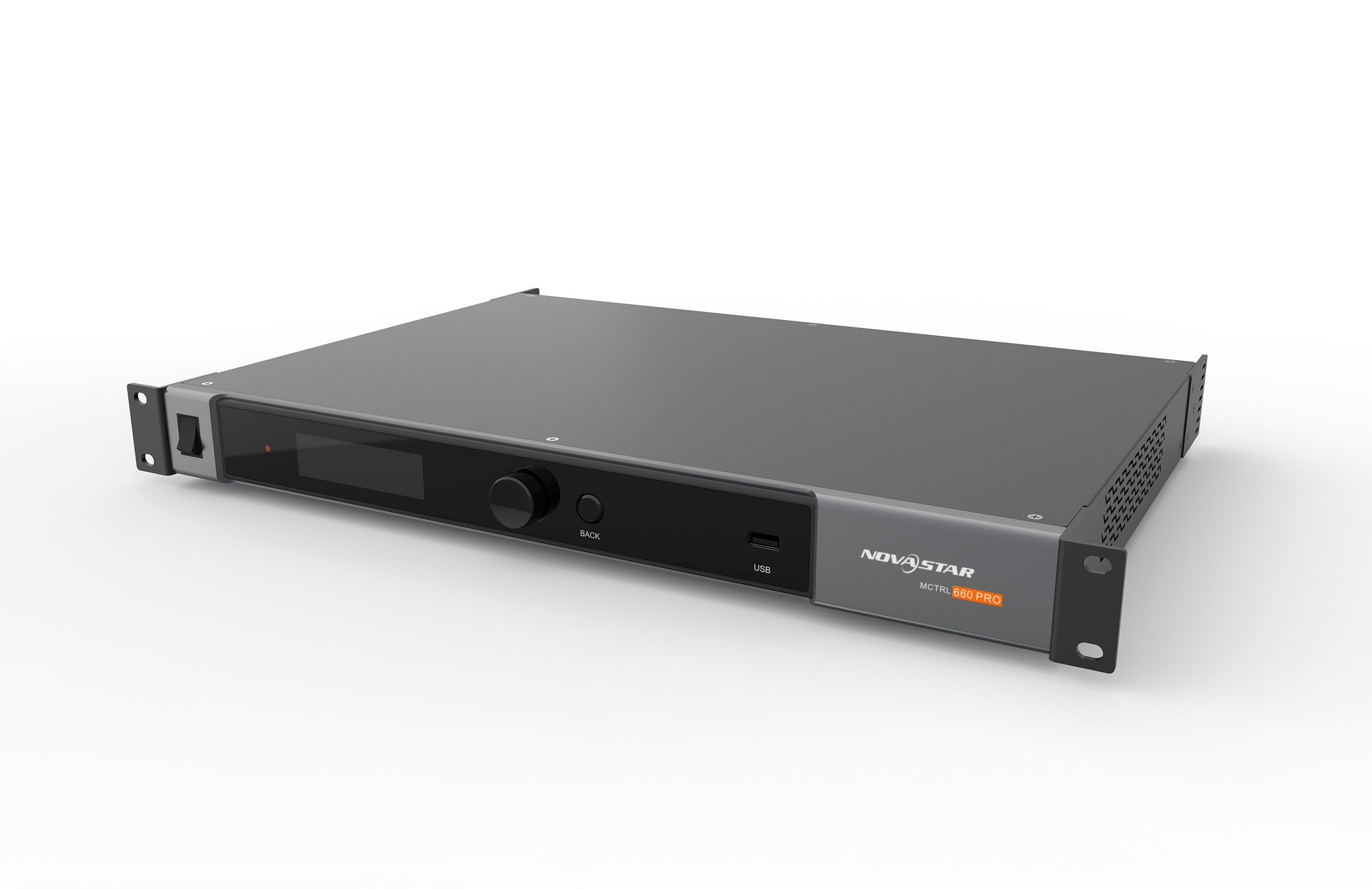 WORLD – The MCTRL660 Pro is the new and upgraded model of the popular MCTRL660 video controller.  While zero latency is reason enough to love this Product, there's also a few other great new features worth noting.  3G-SDI, HDMI, and HDBaseT inputs are all supported, Providing excellent versatility.
More details from NovaStar (www.novastar.tech):
6 Gigabit Ethernet outputs and 2 optical outputs are supported simultaneously.  ImProving on the impressive resolution of the original 660, the 660 Pro now supports 10-bit input with resolution up to 1600×1200@60Hz.  Another great new feature is support for image mirroring, allowing you to present a mirror image on a second LED screen.  Additionally, the 660 Pro supports web page control through TCP/IP, as well as Art-Net Protocol.
With high resolution, zero delay, and a wealth of input options, the MCTRL660 Pro is a powerful and flexible video controller that can meet the requirements of any application you throw at it.
Leave a Comment: