Rose Brand, Inc. Acquires ADC (Automatic Devices Company)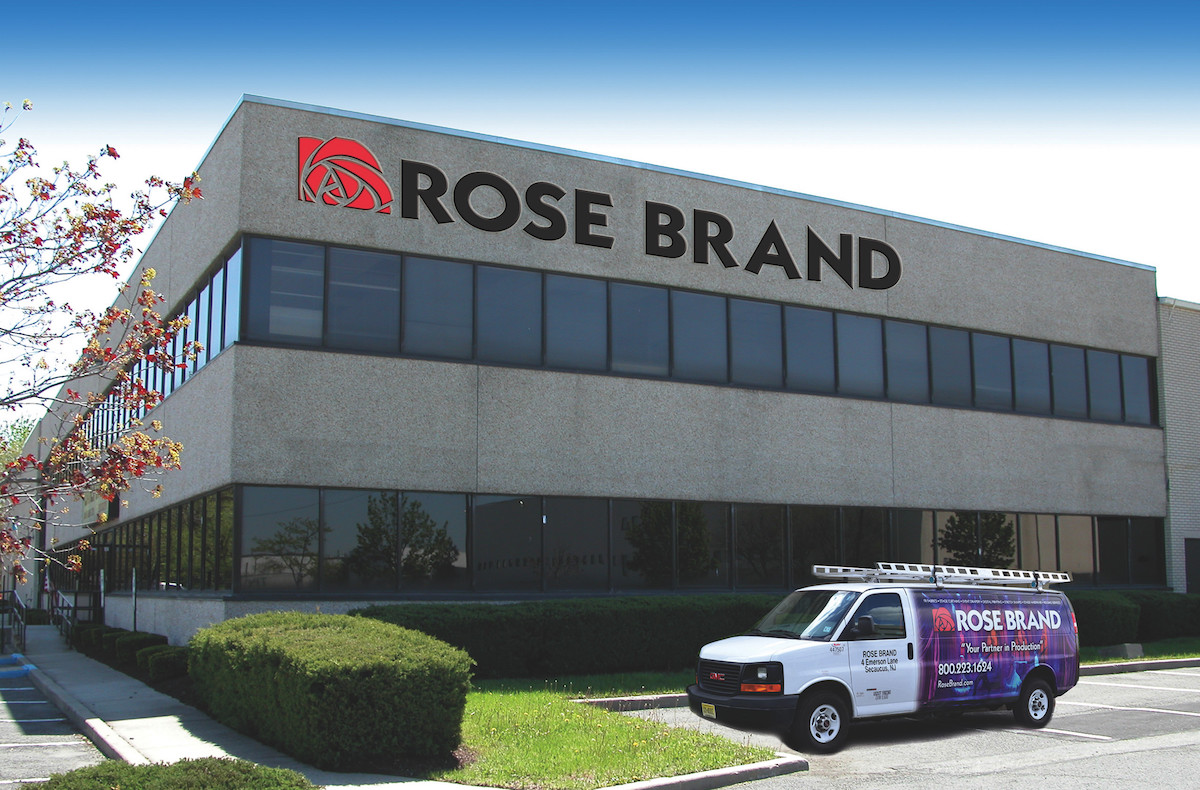 SECAUCUS, NJ –  Rose Brand Inc. adds to its production hardware capability with the acquisition of Automatic Devices Company of Allentown, PA. Executive Vice President Josh Jacobstein says, "We see significant potential in acquiring ADC, one of our long-time suppliers. They have a stellar product line of curtain track and equipment, strong customer service support, and a wonderful dealer network. We plan to keep it all intact so that the company can continue its operations as a separate business unit. If we can add some marketing muscle to what they already have, I think the business will grow substantially."
More details from Rose Brand (www.rosebrand.com):
Chief Operating Officer Dennis J. Lopez says, "ADC has been the world's foremost theatrical track and machine manufacturer since 1919. As we enter our second century of operations, it's apparent that the best way to build our organization and continue to supply and service our customers with the highest quality product and customer service, is through joining forces with a larger, more agile company who respects and values what we've built to date. We've partnered with the wonderful folks at Rose Brand for years and we know them well. The arrangement allows ADC to marry its traditional craftsman ways, unparalleled product support, and dealer network with Rose Brand Inc.'s innovative marketing capabilities."
About Rose Brand Inc.
Leave a Comment: