Vista 3 by Chroma-Q Adds Visual Magic Touch to New Immersive Show at The Vaults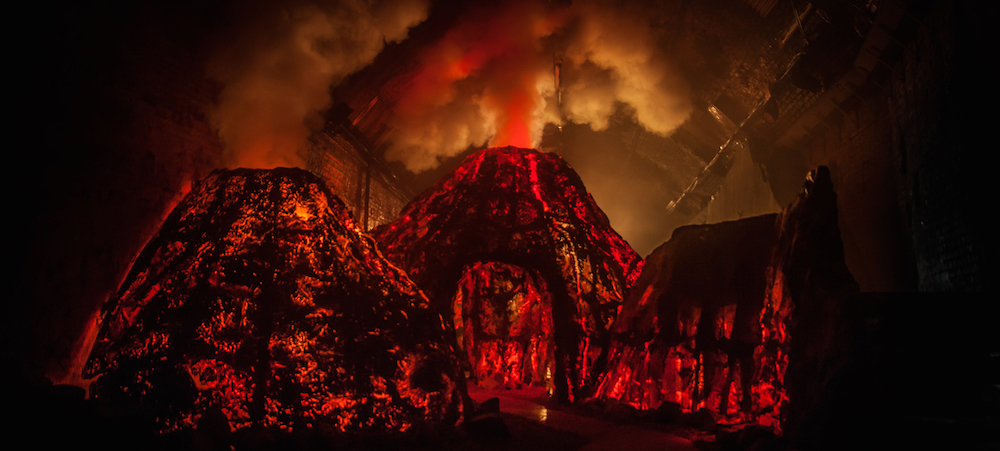 UK – The new Vista 3 by Chroma-Q® lighting & media control range is adding a touch of visual magic to Sounds and Sorcery celebrating Disney FANTASIA, a brand new immersive theatre experience at The Vaults.
More details about the Vista (www.chroma-q.com/vista):
Visitors put on headphones and then embark on a multi-sensory interactive journey which reveals a fantastical environment using a combination of cutting edge binaural sound, elaborate set designs and dazzling lighting.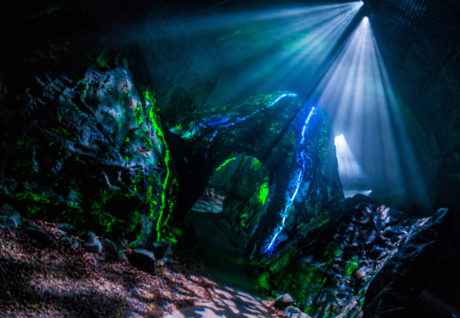 Lighting Designer, Jake Wiltshire selected the Vista by Chroma-Q control system to bring his creative vision to life for the unique lighting needs of each set design.
For The Rite of Spring, LED strip effects are smoothly blended together to create a natural 'churning' look for the smooth-flowing volcanic hot magma; for The Sorcerer's Apprentice, moving lights are precision controlled to create an organic feel in sync with the music and actors' choreography; and for Dance of the Hours, a more traditional cabaret-style big show look was created for performances on stage.
Robert Price (Associate LD, Programmer and long-time Vista user), used the new Vista 3 software and his Vista S1 console to program the lighting for each space. Between them, the theatrical installations utilize over 1,200 fixtures.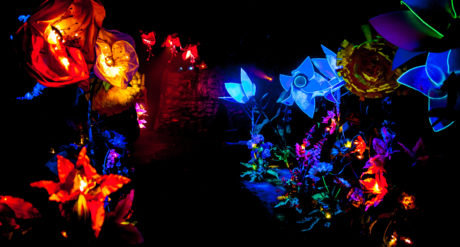 He commented: "I absolutely love Vista 3. The timeline and advanced FX engine made my job look easy to achieve the pixel-perfect programming that was needed, with something often happening on every musical note. When programming the show, Vista 3's new window workspaces ensured that I had everything I needed right at my fingertips, when moving from space to space. Combined with being able to overlay my fixtures over Jake's lighting plans, this saved a load of time. The new command line is also brilliant and makes it a lot easier to use Vista offline, and program when you can't actually see the real fixtures. All in all, in my opinion there are just no limitations with the new software. Graphically, it looks lovely too."
Jake was also impressed with the end results, commenting: "Vista 3 has delivered everything I wanted creatively. The timeline function makes it easy for me to review a show without actually programming it. I love the way you can scrub the playhead back and forth through a cue and scrutinize the finest details. In addition, being able to simultaneously edit multiple cuelists at the same time and flip between them was invaluable within a multi-space project like this."
Get your personal demonstration of Vista 3 by Chroma-Q® at PLASA 2018
Leave a Comment: