Actors' Equity Says Federal Shutdown Hurting Stage Actors, Backstage Workers, Others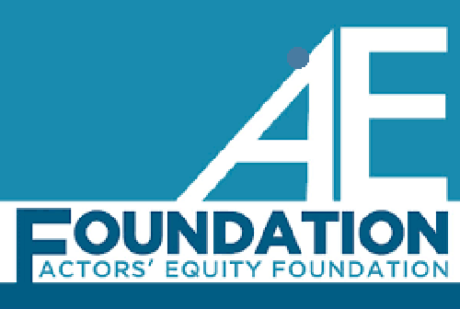 NEW YORK – Across the United States 16,000 live theatre and arts programs receive matching grants from the National Endowment for the Arts. It is estimated that every NEA dollar generates 10 dollars in arts funding. However, due to the partial government shutdown that began December 22, the NEA has been closed.
More details from the Actor's Equity (www.actorsequity.org):
Workers at the Endowment did not receive a paycheck on Monday, Jan. 14, along with 800,000 other federal employees in the same period. NEA's staff aren't the only ones missing money owed; arts organizations dependent on NEA grants aren't receiving promised funds for 2019, and any grant submissions for 2020 cannot be processed. The shutdown order calls for a "cessation of operations."  All new grantmaking stops until government operations resume, and NEA staff will be furloughed until the budget impasse is resolved. The official NEA "Agency Operations in the Absence of Appropriations" document can be found here. Sessions scheduled by the agency for January to advise arts organizations on how to apply for grants also have been canceled.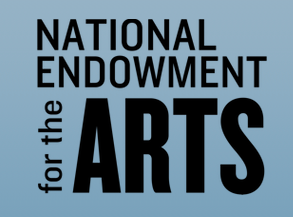 The agency's budget of $155 million for FY 2019 supports arts programming in every Congressional district.  Broadway audiences will see little impact from the shuttering of the NEA, but elsewhere in the country, seniors, students, veterans and others who might never otherwise have a chance to see a play, a symphony concert, or a dance recital performed live may be out of luck.
"Federal funding for the arts is not just about community outreach, education, or art for art's sake; it is also about jobs and economic opportunity," said Actors' Equity Association President Kate Shindle. "I've had the opportunity throughout my career to travel the country performing in local and regional theaters. I can tell you from first-hand experience that the connection between NEA grants, the arts and economic development is no theory. It's a fact. If plays aren't produced for lack of seed money, not only will the actors and stage managers be out of work, so will the bartender down the block, the parking lot attendants and the waiters in the nearby restaurants."
Leave a Comment: