Fine Tuning your Truss with New LITEC Adjustable Corner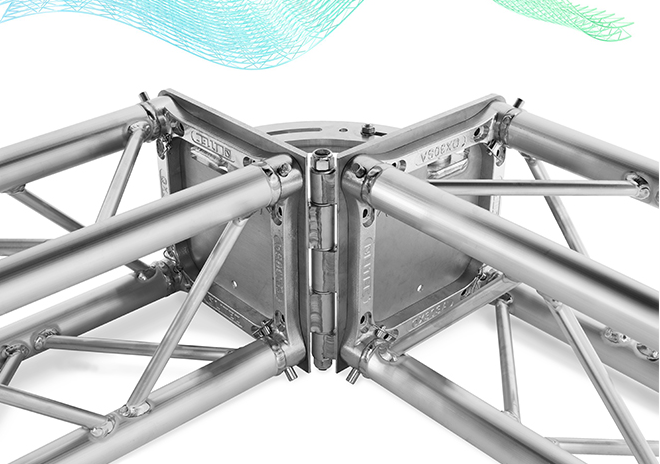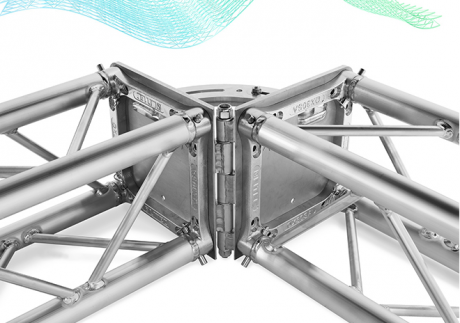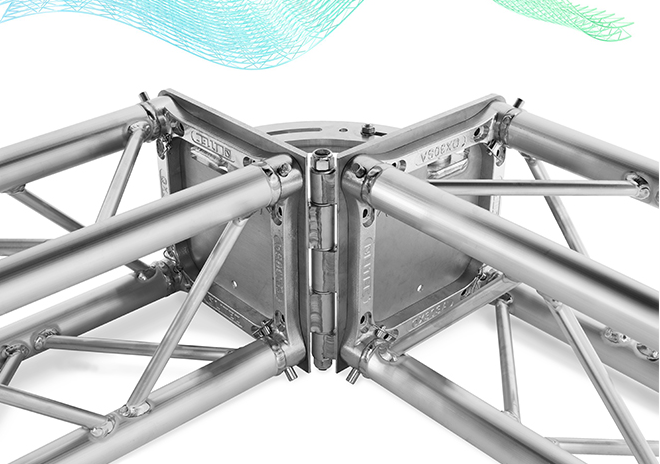 CZ REPUBLIC – If you're looking for a way to hit those perfect angles with your truss structures, the new plated adjustable corner from LITEC has you covered. The hinge feature of LITEC's adjustable corner gives you even more creative freedom than before by providing the means to angle your 30 cm (square and triangular) and 40 cm (square) truss from 00 to 180°.
More details from LITEC (www.litectruss.com):
Set your creativity free with LITEC's adjustable corner and make a statement with your next project!
Leave a Comment: