GLOSHINE at the World Horticulture Exhibitions
BEIJING – Gloshine was proud to supply 3,000sqm of GLOSHINE LED screen, shining at the opening ceremony of World Horticultural Exhibitions 2019 in Beijing. Please view the video of their products in use at this celebration.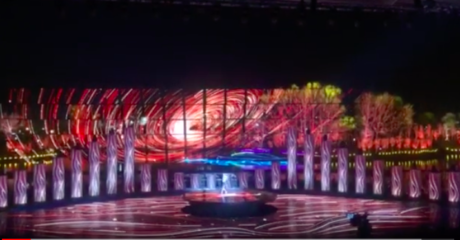 More details from Gloshine (http://www.gloshine.com):
Click below to watch the video.
https://www.youtube.com/watch?v=926aCqKlsuk&feature=youtu.be
Leave a Comment: