Harry The Hirer Invests In CHAUVET Professional Maverick MK2 Profiles From Showtools International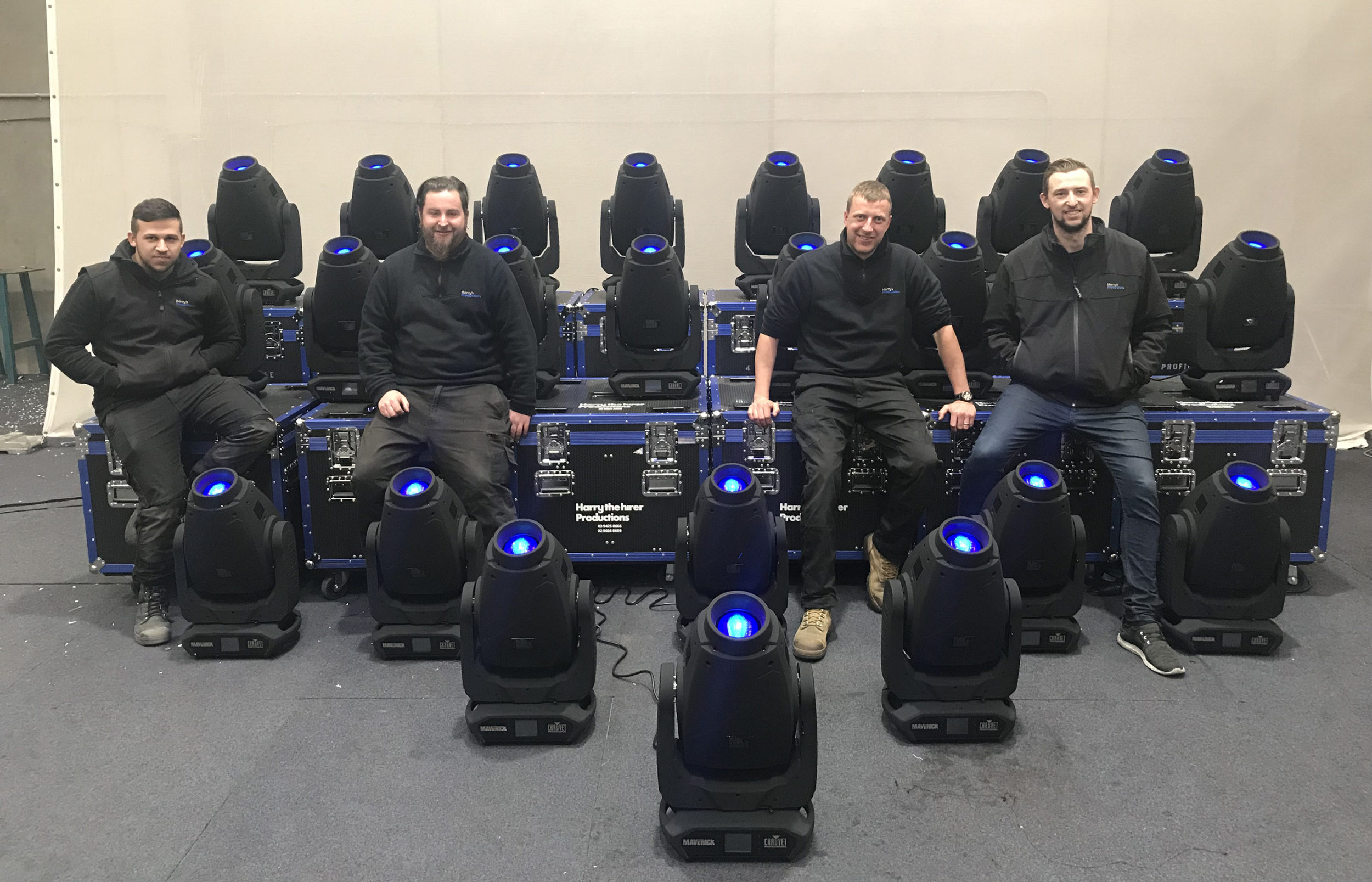 MELBOURNE, AUSTRALIA –-For the past 35 years, multinational corporations, event managers, trade show organizers and anyone else involved in an event or conference has trusted Harry The Hirer as their one-stop supplier. The full-service company, which provides a broad range of event products, along with a high-end in-house technical production service, has grown to be one of the largest in the region.
More details from Chauvet (www.chauvetprofessional.com):
In keeping with its philosophy of being a complete resource, Harry The Hirer Productions is dedicated to providing its clients with a comprehensive selection of lighting options. This commitment was reflected in the company's recent investment in 24 CHAUVET Professional Maverick MK2 Profiles, supplied by Showtools International.  Going beyond traditional uplighting and color washes, the 440W LED moving fixture allows lighting designers to create an array of full production looks at large events.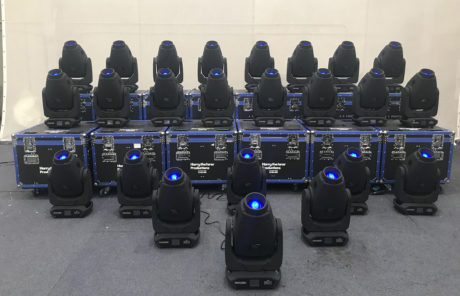 "There is an entertainment element to many events today," said Simon Finlayson, General Manager of Harry The Hirer Productions. "With its output and performance features, the Maverick MK2 Profile allows us to offer LDs at these events a tour-quality lighting tool."
Harry The Hirer Productions selected the Maverick MK2 Profile after evaluating a variety of options. "We looked at other fixtures, but for us the MK2 had a better package of features, and we could see a better ROI," said Finlayson. "Showtools has done an excellent job making Chauvet fixtures available to us."
Robert Runko, Managing Director of Showtools International, expressed admiration for the approach Harry The Hirer Productions took toward investing in new fixtures. "It is always a pleasure to work with customers who do their homework," he said. "Harry The Hirer Productions is committed to provided its clients with the best experience, so we're very honored that they've placed this confidence in Showtools International and Chauvet."
For Finlayson, the output and versatility of the Maverick MK2 Profile were keys to Harry The Hirer's purchase decision. "We see the MK2 as a unique product, with its high-output LED engine, framing shutter system and different gobo set," he said. "We have confidence clients will embrace these features, particularly at the higher end of the corporate production market where fitting features are scrutinized. This, coupled with MK2's framing system, make it a good commercial investment and offer LDs a great product to work with."
Leave a Comment: