High End Systems SolaHyBeam 2000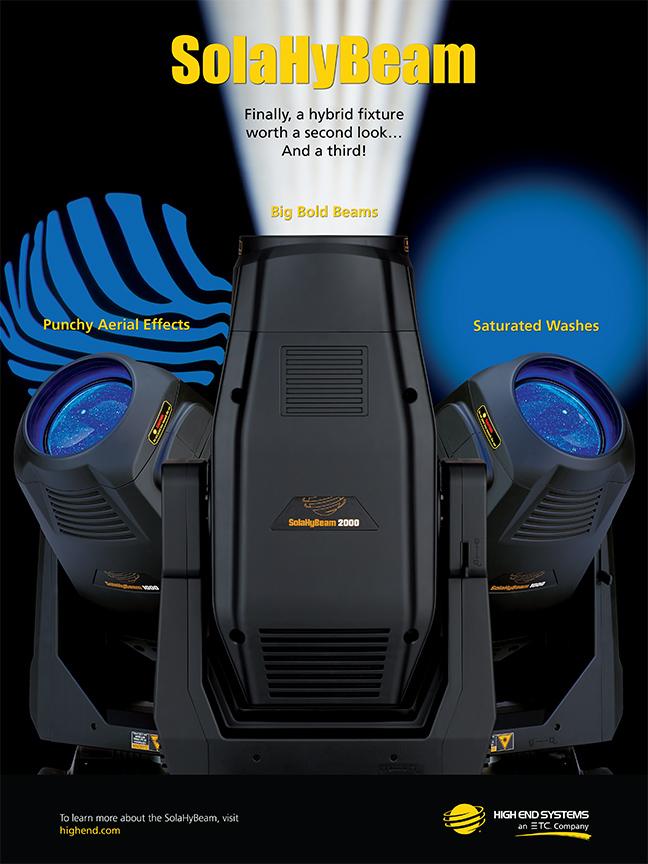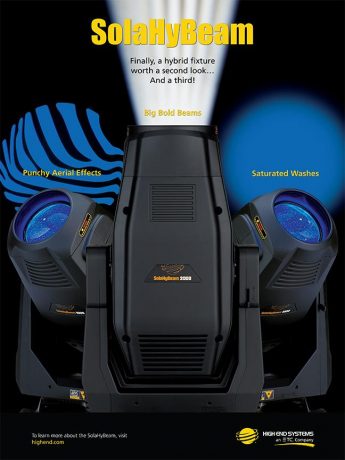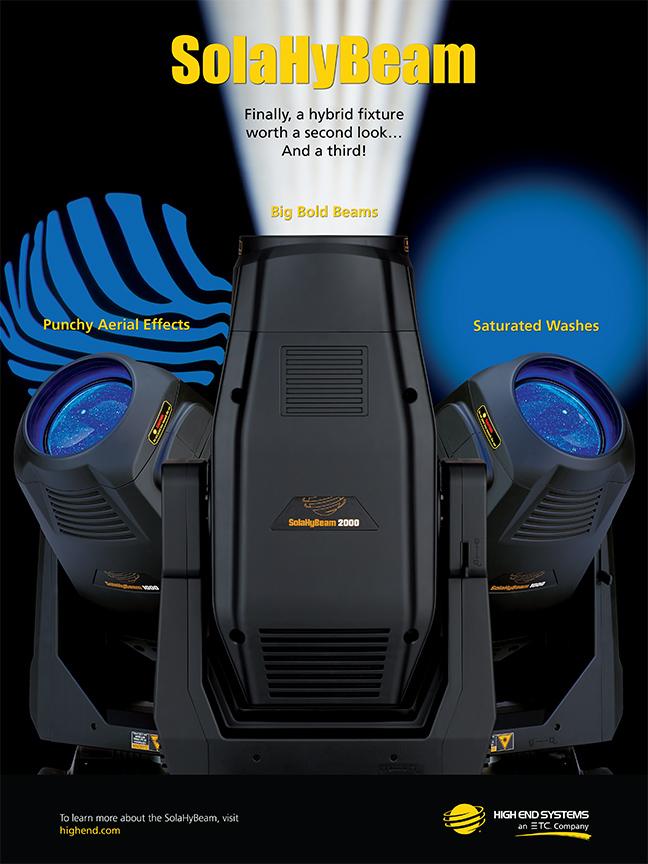 AUSTIN – For true hybrid performance from automated lights with no compromises, High End Systems is proud to show the new Sola HyBeam 2000.
More details from HES (www.highend.com):
Built for the largest lighting applications, the flagship SolaHyBeam 2000 luminaire offers high-intensity output that can outperform even the most powerful 1500W arc-source instruments. The SolaHyBeam 2000 uses a 600W Bright White LED engine, multiple color and effects systems. Combined with High End's wash/beam optical design and an incredibly versatile zoom range, it results in revolutionary new lighting looks.
Get in touch and they'll be happy to arrange a personalized demo. Just click below.
https://www.highend.com/products/lighting/solahybeam/sola-hybeam-2000-demo
Leave a Comment: