Hughie's Event Production Services Adds Joe Walsh as Production Consultant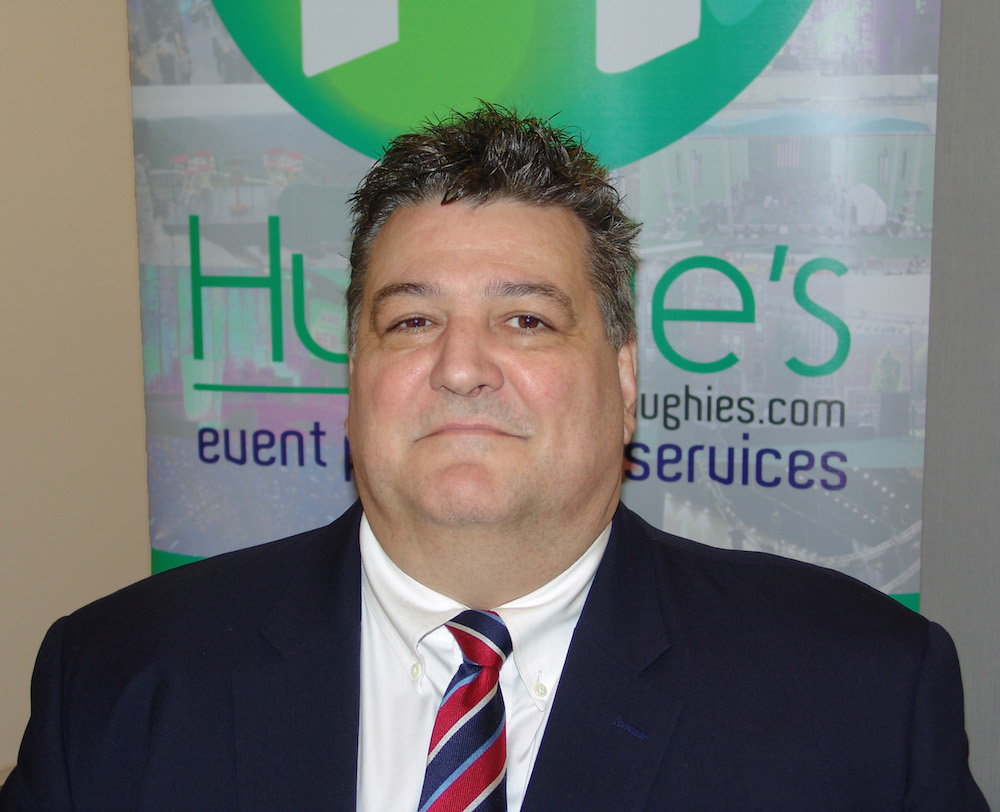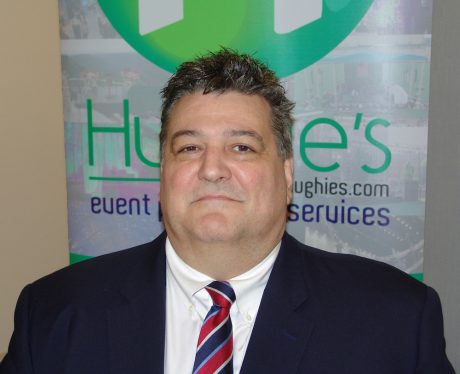 PITTSBURGH, PA, – Hughie's Event Production Services has hired Joe Walsh as a Production Consultant for its Pittsburgh office.  Joe will be assisting clients with planning and implementation of the technical production of their events including audio, video, lighting, staging and custom scenic solutions.
More details from Hughie's (www.hughies.com):
"Joe is a great addition to our Pittsburgh sales team and brings a unique sales approach and a 'get it done' attitude.  We are excited to have him as part of the Hughie's family" says Brian Kemp, Pittsburgh General Manager.
Joe has been working in the audio visual industry since 1985.  He started his career in Chicago, working in hotel operations, and then moved to Pittsburgh to run a city-wide office and warehouse.  For the last twenty years Joe has worked as an Account Executive and Project Manager, partnering with association and corporate clients in every major convention city in North America.
"Joe Walsh is well recognized as an event production pro who will always go the extra mile," said Richard Borden, founder and CEO of Plug-and-Play Communications. "Every time I was responsible for the coordination of an event for Fortune 500 firms which involved on-site and remote locations and thousands of audience members, I could always put my faith in Joe that all the prep work that he and his talented team had done would deliver an exceptional result."
Please join us in welcoming Joe to the Hughie's team.  For additional information, contact: Brian Kemp, General Manager, Hughie's Event Production Services, 412.621.1220 or bkemp@hughies.com.
Since 1953, Hughie's Event Production Services has been considered a premiere source of quality event production service and professional industry equipment in the Ohio and Western Pennsylvania region. With regional offices in Cleveland and Columbus, Ohio and Pittsburgh, Pennsylvania, Hughie's serves both local and national clients.
Leave a Comment: