Jason Aldean Crowned Entertainer Of The Year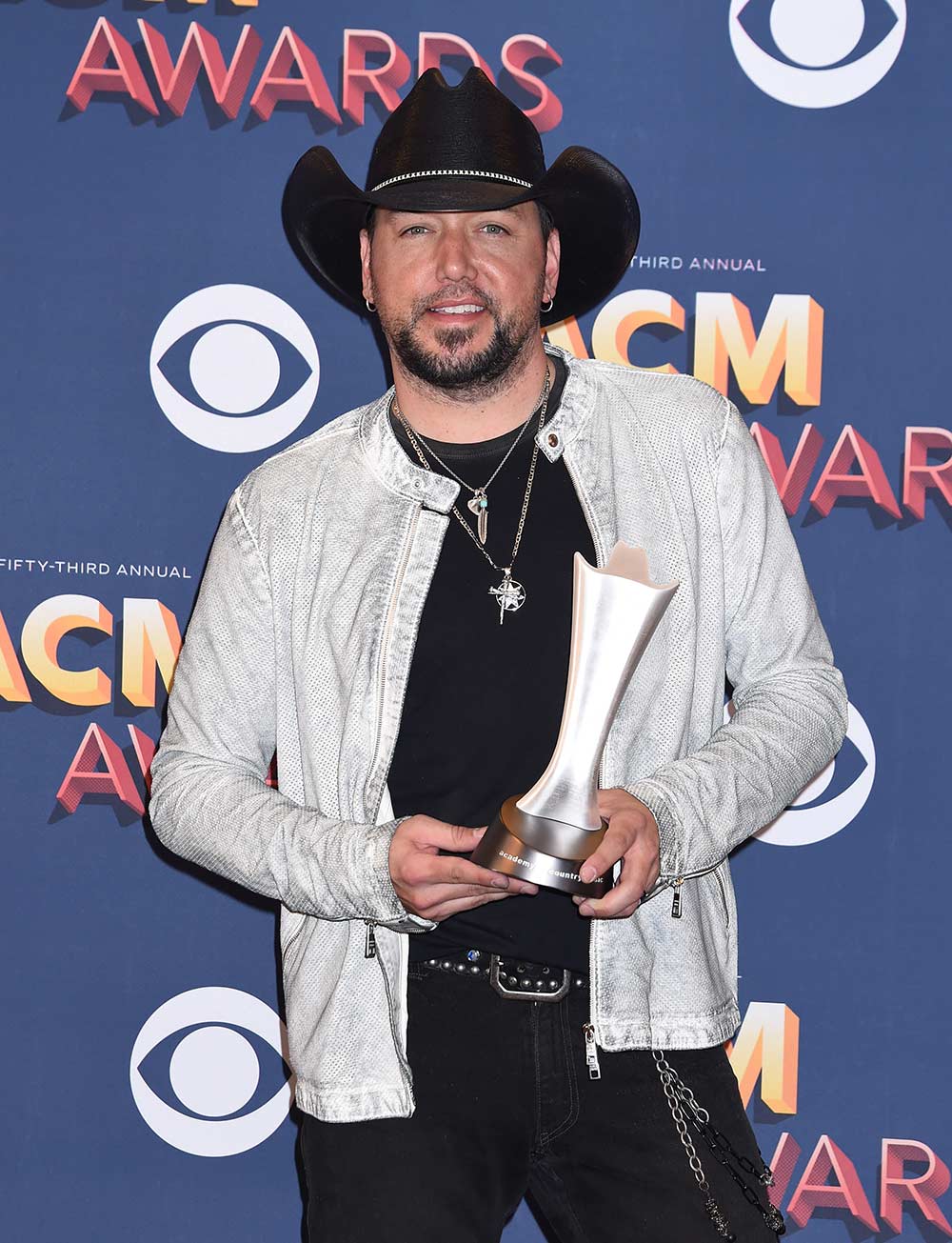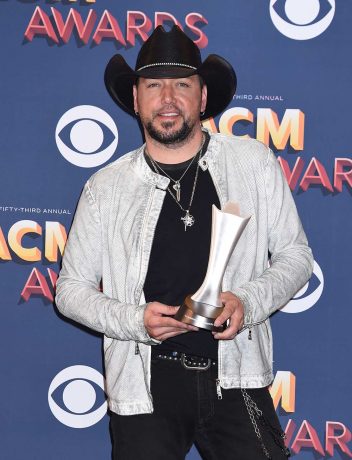 LAS VEGAS, NEVADA- As Jason Aldean opened The Academy of Country Music Awards under a single spotlight, he shared to the millions watching how the evening was about celebrating the music. It was a touching reminder as the awards marked the first gathering of the country music community in Las Vegas since the October mass shooting at the Route 91 Harvest Festival, where Aldean himself had been performing.
More details from Bandit (www.banditlites.com):
And in a testimony to the healing power of music, both artists and fans alike celebrated the year's best in country music, with awe-inspiring performances and well-deserved wins, including Aldean's own third consecutive award for Entertainer of the Year.
This incredible achievement comes one month before Aldean kicks off another epic tour with a lighting package provided by longtime partner, Bandit Lites. The summer tour follows the release of Rearview Town, his eighth studio album, and launches May 10 in Kansas City. Chris Lisle designed the show, with Keith Hoagland as Lighting Director, Drew Brown as Production Manager and Jake LaGrone as Tour Manager.
"It's been a rough year and I just want to say thanks to everybody that reached out to us, that showed us love and support, over the last six months," said Aldean as he was accepting the award. "It meant the world to us. To my Route 91 people — you guys are in my hearts always. I love you guys and we love Las Vegas. Vegas strong baby!"
Michael T. Strickland, Chair of Bandit said, "All at Bandit are so proud to work with Jason, Clarence Spalding, Chris Parr and Drew Brown on this tour. The entire team from top to bottom is world class and no one is more deserving. Congratulations Jason- keep on rocking!"
For more information about Jason Aldean's upcoming tour including dates and tickets, visit https://www.jasonaldean.com/tour
Leave a Comment: