Jason Licht Joins Barbizon Lighting Company NYC Office as Systems Manager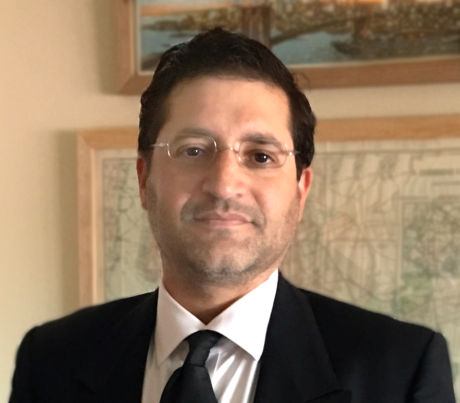 New York, NY – Jason Licht joined the Barbizon Lighting Company's NYC offices as the new Systems Manager as of Monday, September 24th.
More details from Barbizon (www.barbizon.com):
Licht brings 20 plus years of Lighting experience from the A/V, Broadcast, Theater, Film and Museum worlds. Jason has worked as a Lighting Director for a variety of organizations including MTV Music, NBA Entertainment, the Lighting Design Group (including the Food Network), ABC Television (including ABC Nightly News and Good Morning America), New York City Lites (including Oxygen Network, MSNBC, CNBC, and Lifetime Television), A&E Television Networks (including A&E and the History Channel.)
Most recently, Jason held the position of the Director of AV Operations at the New York Historical Society where his responsibilities included daily AV operations for museum exhibits and all the planning, budgeting, and supervision for many of the capital lighting and AV projects the museum completed. Most recently managing AV installations at the 9/11 Memorial & Museum and the Independence Visitor Center in Philadelphia among other venues.
In his new role, Jason is responsible for the day to day management of the Barbizon Lighting Company's New York Systems group that includes: sales & integration, project management, and technical services.
Leave a Comment: