John Saunders Appointed International Sales Manager at Acclaim Lighting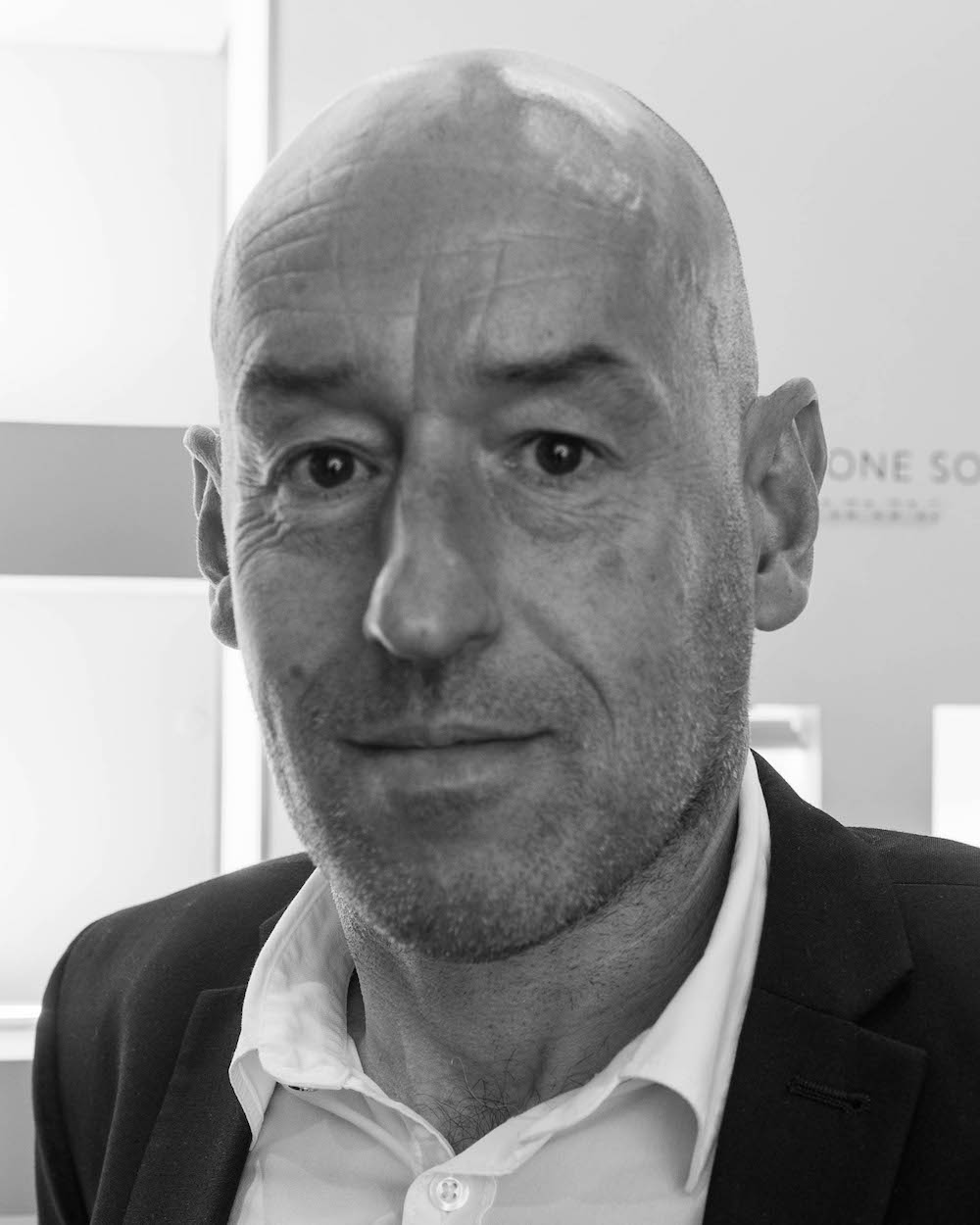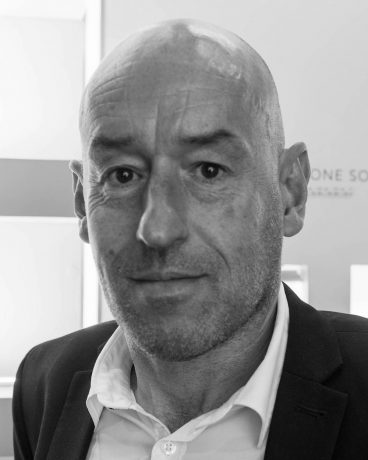 LOS ANGELES – Acclaim Lighting, a leader in innovative and advanced lighting technology, has named John Saunders International Sales Manager – serving Europe. With his extensive and impressive experience in the lighting industry, Saunders' career has covered many aspects of architectural lighting, including sales, design, operation and installation for more than 20 years. His combined architectural lighting background enables Saunders to educate and assist the lighting specifier community, distributors and customers throughout Europe.
More details from Acclaim (www.acclaimlighting.com):
In his new role at Acclaim Lighting, Eric Loader, Director of Sales for Acclaim Lighting, said, "Saunders will focus on increasing the awareness of Acclaim Lighting to the specifier community in the UK while also leveraging his relationships throughout EMEA. He will work closely with our Acclaim European Union team to increase our product specification program, as well as sales."
Prior to joining Acclaim Lighting, Saunders gained valuable experience as the International Sales Director at Anolis LED Lighting, a subsidiary of ROBE Lighting in the Czech Republic, and as the Sales/Export Manager at Abstract/AVR Lighting, Leicester, England. He has extensive experience including solid state lighting, international business, business development, and marketing strategy.
Saunders is a member of the ILP. He has also participated in various lighting technology and design conferences, including LightFair International (LFI) DARC, Light Space London, Light and Building, Light Middle East amongst many others.
For more information about Acclaim Lighting, call 323-213-4626 or visit their website.
Leave a Comment: