Keith Bennett Returns To Morpheus Lights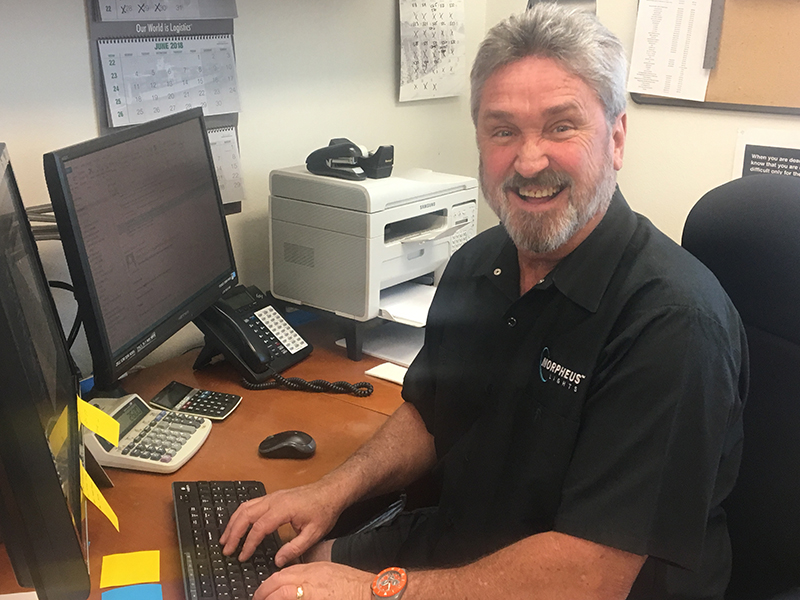 LAS VEGAS — Morpheus Lights Keith Bennett has returned to the company as production manager. Bennett will be responsible for guiding and elevating the ever expanding Morpheus production department by directing shop operations, including project preperation, inventory control and managing shop staff.
More details from Morpheus Lights (www.morpheuslights.com):
"We are glad to have Keith back with us again. He has 30+ years of production experience and that makes him a perfect choice to take over as our Production Manager," said C.O.O. Mark Fetto.
"I'm very pleased to have this opportunity to continue contributing to the growth of Morpheus Lights," says Keith, "and especially to continue being of service to our vibrant and exciting industry of creative live entertainment."
Please join us in welcoming Keith! He may be reached by email at kbennett@morpheuslights.com or at 702-365-0536.
Leave a Comment: