Kinetic Lighting to Host 11th Annual Open House Networking Party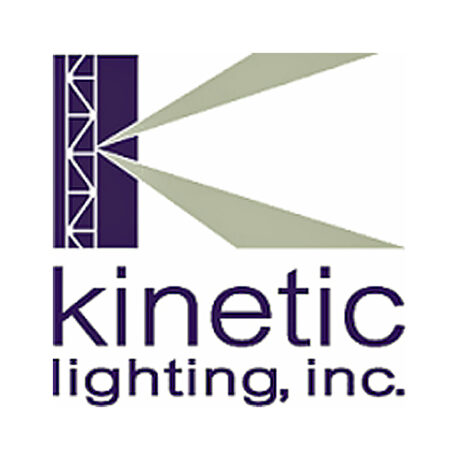 GLENDALE, Ca. – Kinetic Lighting, Inc. will host its 11th annual open house on April 17, 2019 from 3pm-9pm. The lighting company's open house has become a go-to networking party in the Los Angeles area. The event is free and open to industry professionals and students alike.
More details from Kinetic Lighting (www.KineticLighting.com):
This year's "80's Aracade" theme will feature classic arcade games, as well as mini golf. Kinetic will be integrating lighting and control gear into some of the activities and attendees will have a chance to win prizes.
Guests will get a chance to see two new product shootouts: "High-Output Profile Moving Lights" and "High Fidelity Moving Lights". The former will include hard-edge, shuttering movers (mostly high powered LED engines) side-by-side. The latter will include mid-range LED movers suitable for broadcast applications.
Included in both shootouts will be two fixtures making their U.S. debut: Chauvet Professional MK3 Profile and Elation Fuze Profile. Attendees will get a chance for hands-on experience with other new gear including grandMA 3 and Robe's RoboSpot system.
The Habit Burger truck will be serving meals during the event. Snacks will be provided throughout the day. Kinetic will offer hosted bars and beverage stations.
Sponsors include Ahern Rentals, Angel City Designs, Brewyard Beer Company, Creative Graphic Services, CobiCo, Express Staffing, MxxMaster Sound, NEP Sweetwater, SMS Generators.
Leave a Comment: