Lightact Launches 3 New Software Licenses.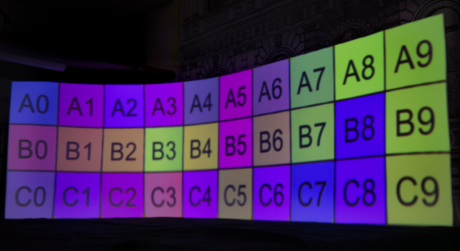 SLOVENIA – Lightact® recently launched 3 new software licenses and a brand new version of its flagship software, Lightact 3. The software features a much upgraded 2D projection mapping workflow and an even deeper integration with Unreal Engine.
More details from Lightact (https://lightact-systems.com):
The software licenses are One, Easy and Start with the pricing and features further strengthening Lightact's mission of supporting creative multi-media installations and events of all sizes. Mitja Prelovšek, the CEO of Lightact, said "We feel elated that after more than 2 years in development, Lightact 3, as a software package, enters maturity. It's got tons of features and some quite unique capabilities that the believe our users till love. We are also excited about One, Easy and Start software licenses which bring Lightact closer to an even wider range of users."
Lightact is an integrated suite combining standard media server functionalities such as projection mapping, multi-screen video output and DMX lighting control with unique real- time rendering capabilities and reliability features aimed at permanent installations.
The suite includes Lightact Cloud installation monitoring solution and Lightact WebUIs client user interfaces.
Lightact also includes a real-time 3D rendering engine and Unreal Engine® integration.
Lightact v3.1.0 is available on Lightact's webshop.
Leave a Comment: