Lighting Director Max Blackman joins the BML-Blackbird Sales Team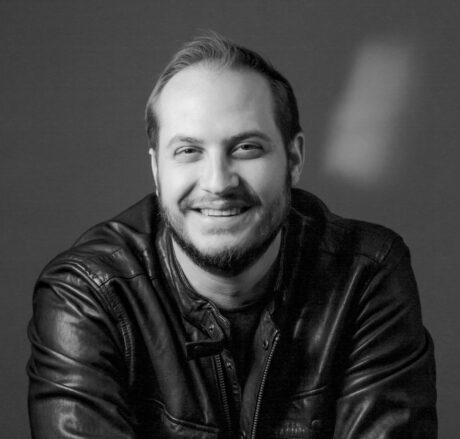 NEW JERSEY – BML-Blackbird is thrilled to welcome the esteemed Lighting Director Max Blackman to our Sales team as an Account Manager. In his new role, Max will help
Max Blackman began his career in technical production 10 years ago in Studio, Audio, and Camera Operations at Fox News Channel.
More details from BML Blackbird (https://bmlblackbird.com/):
While at FOX, Max starting filming indie bands in his spare time and quickly noticed that the lighting provided was often subpar. In these moments, he realized that his calling was to provide band lighting for music videos, concerts, and festivals. This entrepreneurial venture quickly led to house gigs at Sullivan Hall and Brooklyn Bowl New York.
In just 10 years, Max has evolved into a successful Lighting Director and has been involved in several high-profile projects including Guns N Roses' original 6 reunion concerts, the debut shows for Joe Russo's Almost Dead, as well as the openings of Brooklyn Bowl London and Las Vegas. In 2018, Max spent 4 months on tour with Nathaniel Rateliff and the Night Sweats. Currently, he is touring with the band Motet (based in Denver, CO).
Max Blackman has worked closely with BML-Blackbird's legendary Lighting Director and Account Executive Chris Ragan for many projects including the Lockn' Festival and Electric Zoo in the summer of 2018 and as Tour Programmer for Dead & Company in 2016. Shelly Diamond, VP of Sales at BML-Blackbird said, "
Max Blackman can be contacted via email at MBlackman@bmlblackbird.com.
Originally from Clifton, NJ, Max presently resides in Las Vegas, NV and enjoys colleagues, old and new, execute their technical visions by providing them with great gear and superb service for their projects in the North East.
"We're very excited to have Max on board. His depth of experience as a Touring Lighting Director will complement our growing team of seasoned talent". says Shelly Diamond, VP of sales and marketing.
Leave a Comment: