Matrix to Supply Unilumin LED Panels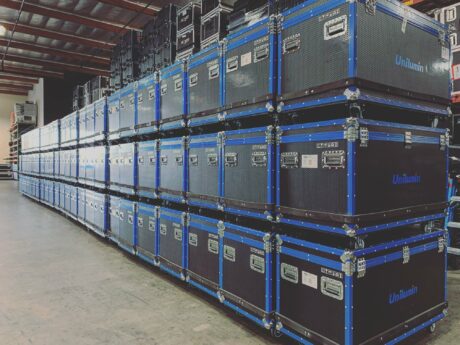 LOS ANGELES – The Unilumin UPADIII LED panel is now available via the established rental display company Matrix Visual Solutions. Matrix has announced the purchase of 1,400 new Unilumin UPADIII 2.6mm LED panels, which provide a flexible, modular design and stunning image quality to create a unique video wall.
More details from Unilumin(www.unilumin.com):
The purchase of the products enables access to the high-performance LED panels for the AV rental industry. The Unilumin UPADIII panels are perfectly suited to indoor applications across the entertainment, hospitality, corporate and retail industries.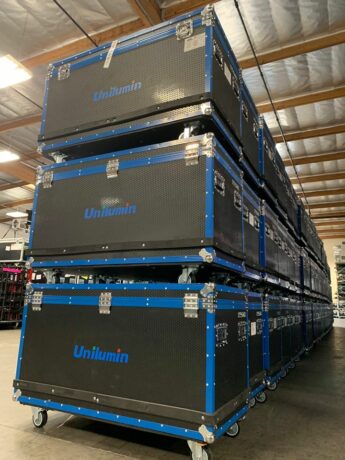 "This multi-million dollar investment is the cornerstone event of the year that reinforces our position as the fastest growing rental company in the industry," comments Tom Roche, Director of Sales and Marketing, Matrix. "1400 LED tiles is a massive amount of new gear; but for us, this is just a way to keep in line with our promise to always source the latest state of the art LED technology."
In a fast-moving industry, solutions need to be powerful and flexible. The UPADIII panels provide an equally impressive display for tradeshow installations, meeting rooms or during entertainment shows.
Building on its manufacturing ability, the Unilumin UPADIII excels in displaying vivid colors and striking image quality.
"We chose Unilumin because of their superior product quality, the attentive support team, but most of all because they actually perfect their product designs based on our industry's feedback," comments Tom. "Their desire to improve is second to none, and it is thanks to products like the UPADIII 2.6mm that we have become a trusted and well-respected LED rental company."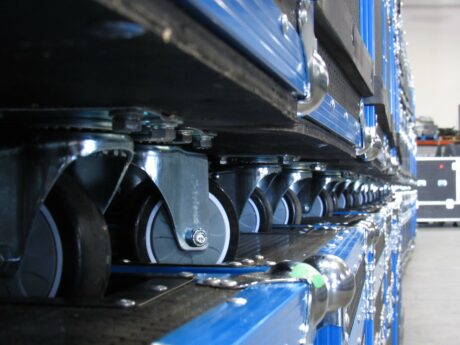 Steve Scorse, Vice President EMEA Unilumin Group, comments: "The UPADIII LED panel is a market-leading solution for the AV industry. The modular design means it can be installed simply and quickly, and the onboard memory can store content which is displayed to a stunning level. We are delighted that Matrix has purchased such a large quantity to best serve the AV rental market, which is currently thriving."
For details on renting equipment from Matrix, please visit www.matrixvisual.com
Leave a Comment: