MEGA Cases Return to Mega Systems Inc.

HELOTES, Tx. – MEGA Cases was first established in 1998 by the MEGA (Miguel, Elio, Guillermo, Arturo) brothers, shortly after MEGA Systems Inc was born. Today MEGA Cases which originally  started off in a garage announces their return as an additional brand to MEGA Systems Inc.
More details from MEGA (www.megasystemsinc.com):
With the goal of developing custom cases for its customers, MEGA Cases will be producing cases in China for a world market. In order to maintain and provide cutting-edge, high quality products to the customer, MEGA Cases will only make professional grade cases using the finest material and hardware.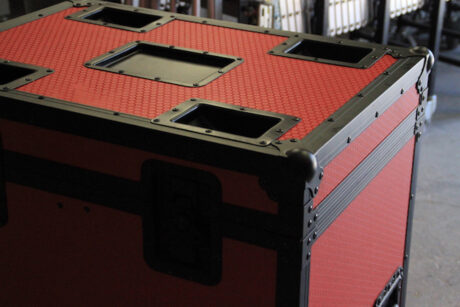 "We are very excited to once again start developing fine cases that will protect the gear that we sell," said CEO Guillermo Cabada. "We look forward to providing our cases and services to our partners and everyone in the industry."
Bringing their collective experience in entertainment and sales together, the MEGA brothers alongside their partners' plan to have MEGA Cases focus on developing special road cases that will offer protection to different gear. Together, the US and China locations will genuinely care about its customers and provide outstanding service.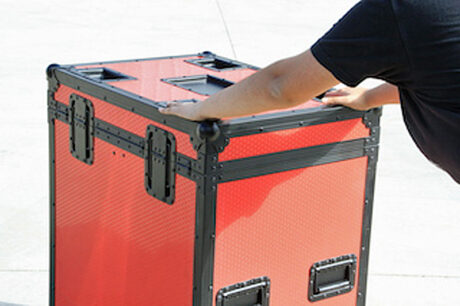 MEGA Cases will be making their first re-appearance January 24-27 at the NAMM 2019 Show in Anaheim, CA.
Leave a Comment: