Nationwide Video Adds Sony HD and 4K Cameras to Inventory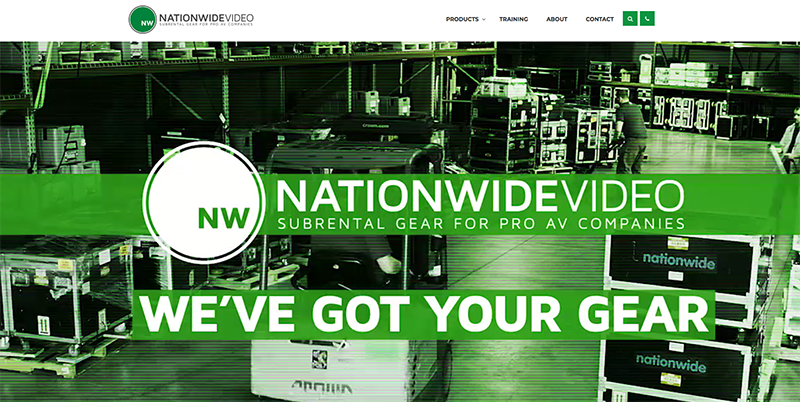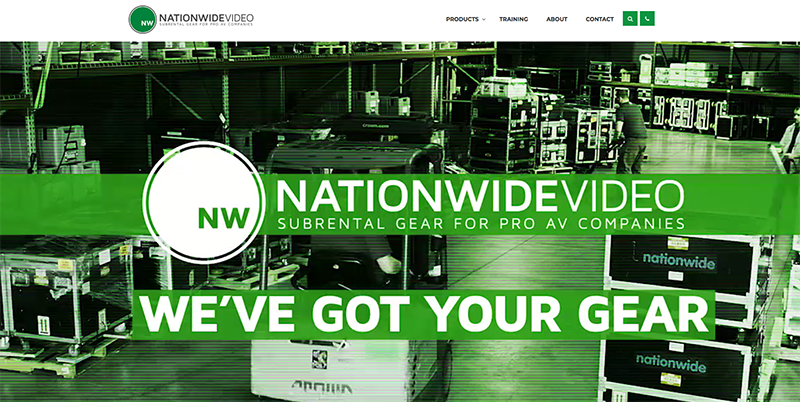 WIXOM, MI – Nationwide Video, a leading sub-rental gear provider to the rental and staging industry, is taking the camera and sports lens shortage head on by making a significant investment into Sony's HD and 4K studio studio/live production cameras, along with Canon 40x, 80x and 95x sport lenses.
More details from Nationwide Video (www.nationwidevideo.com):
High quality, well-maintained professional cameras, their lenses and accessories are in extreme demand in the live events industry. In witnessing this shortage and seeing the situation worsen, Nationwide Video is stepping up to put a serious dent in this perpetual shortfall.
The company has added numerous Sony HDC-1700 1080P cameras, with plans to also add HDC4300 4K cameras later in 2018. Nationwide Video will be renting Sony camera systems to event stagers from their 11 locations in key event markets across North America.
"Our clients may own a pair, a half dozen, or no cameras at all, and for good reason, they're expensive and ROI is slow," said Bret Tracey, President, at Nationwide Video. "High Quality Cameras and sports lenses are the top two requested rental items in our industry, and these new cameras take our clients' capabilities to a whole new level. As the demands of the staging market grow more diverse, the capabilities of the Sony cameras will help us meet their challenges and allow us to continue delivering the high-quality service our clients have come to expect."
Nationwide Video has been serving the staging market with quality, HD studio cameras that have proven themselves time and time again, due to their robust manufactured durability. This expanded collaboration with Sony is the latest example of that approach.
"Sony is synonymous with high quality and an elite user experience. They simply don't cut corners," says Tracey. "We know that we are diving in to solve a major industry problem for our clients, and we want to do it the right way. Therefore, two key elements are an absolute must: The cameras and glass have to be ultra-high quality products, and the manufacturers must be true partners that we could count on."
Nationwide Video's clients will use these cameras in indoor and outdoor broadcast and sporting events, concerts, festivals, corporate events, and press events along with many other applications. The flexibility is limitless.
"Our HDC high definition and 4K cameras are designed to allow our customers to operate freely and easily in any format or production environment," said Rob Willox, Sony's Director of Product Marketing, Media and Sports. "Working with Nationwide, staging customers will now have even greater access to these production tools and a wider range of creative options to serve their markets."
Leave a Comment: