New Positions Filled at Inner Circle

FT LAUDERDALE – Inner Circle is proud to introduce their latest employees.
More details from Inner Circle (https://icd-usa.com/):
New Sales Manager Wendell Gillam
Wendell brings over 20 years of experience in the entertainment and production industry to ICD. Wendell proudly served in the United States Navy as a Submarine interior Communications Electrician IC/SS. He has been a DJ for over 30 years. In his free time, Wendell enjoys spending time with his 2 sons and he's a RC Hobbyist. Wendell will help serve our customers in the South East USA. Wendell can be reached at 954-578-8881 X302 or wgillam@icd-usa.com
New Product Manager Joshua Carroll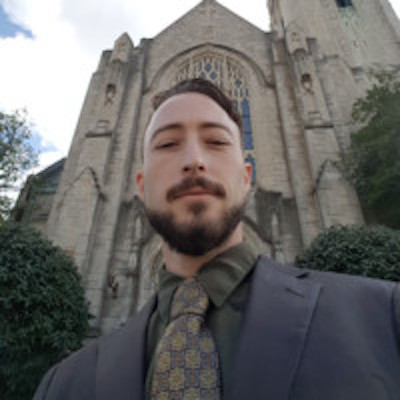 Josh has been with Inner Circle Distribution for over 13 years and has the most experience with the products at ICD. Josh has experience at ICD in Sales, running our tech department, warehouse and has provide MADRIX support. Josh will be conducting training on all products as well as putting together custom training for the MADRIX & Astera lines. In his free time, Josh enjoys the outdoors, camping and spending time with his friends and family. Josh will help provide product support and training for our customers. Josh can be reached at 954-578-8881 X106 or jcarroll@icd-usa.com
New Sales/Accounting Assistant Dylan Huber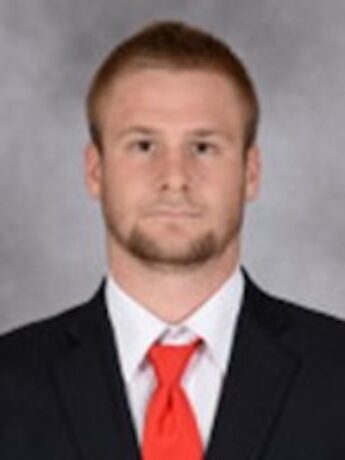 Dylan is a recent graduate of Florida Atlantic University. After earning his degree in finance , he joined ICD as a Sales and Accounting Assistant. He supports our sales team and customers fulfilling their orders. Dylan was a member of the NCAA FAU Soccer team. In his free time, he enjoys the boating and exploring South Florida's waterways.
New Service Manager Alex Ocampo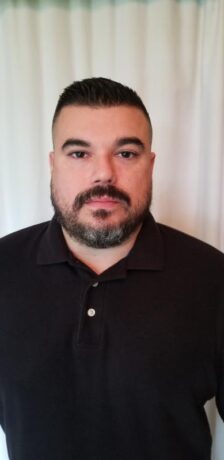 Alex brings over 10 years of lighting repair experience to Inner Circle. As Service Manager, Alex's team is responsible for all product repairs, support and keeping all spare parts in stock. In his spare time, Alex likes to play drums with his band and travel with his wife.
Leave a Comment: