Nicole Kerrigan Kent Joins Creative Conners Sales Team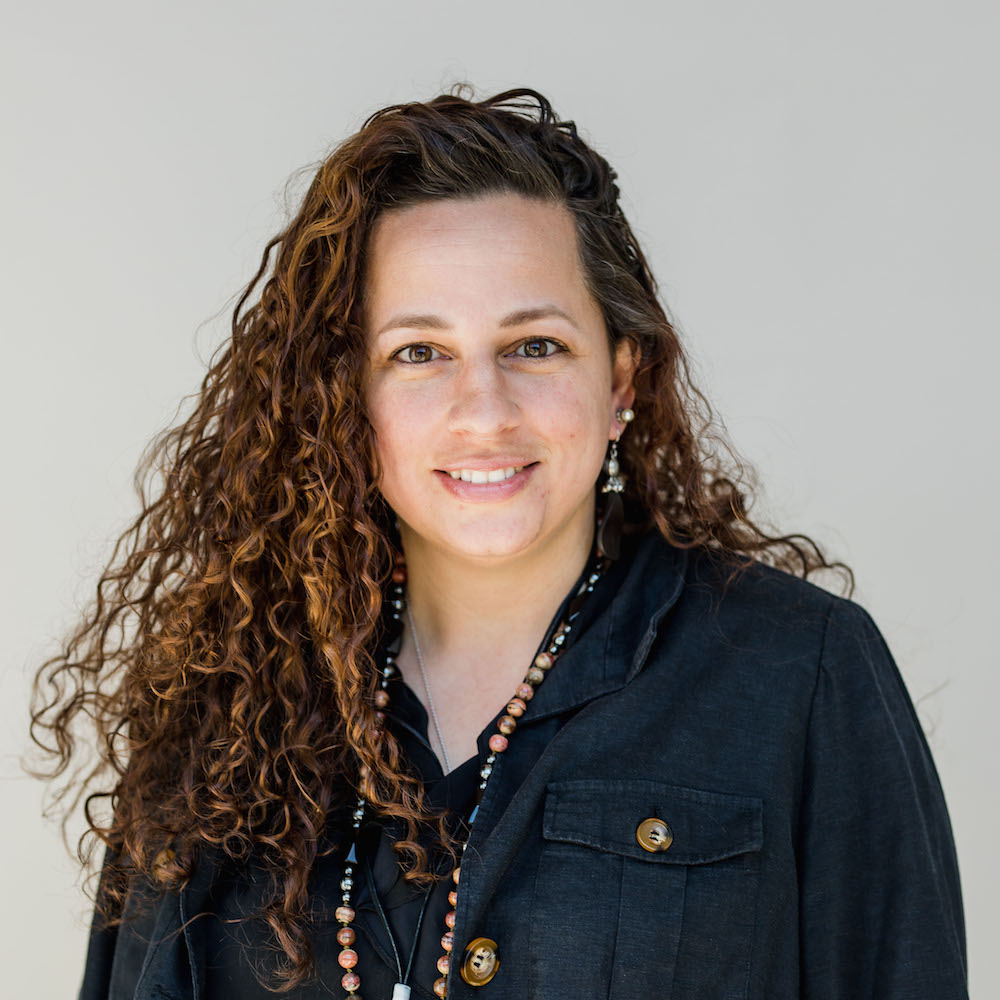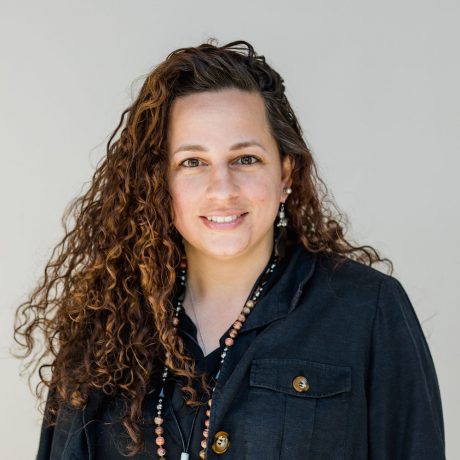 RHODE ISLAND – Creative Conners Inc., manufacturer of stage automation technologies, is excited to announce that Nicole Kent has joined the company as a Sales Engineer. Nicole brings over fifteen years of experience in the live entertainment industry. She has extensive hands-on experience selling scenic products and project-managing scenery fabrication for the stage, television, and film.
More details from Creative Conners (www.creativeconners.com):
Working with Peter Veal, Director of Business Development, Kent will seek out new customers that require elegant and sophisticated moving scenery. She will also introduce existing customers to the newest software, controllers, and machine product developments.
"We're ecstatic to have Nicole join our team. She will be a great asset to our customers as we continue to offer the best scenic automation to the entertainment industry," says Peter Veal. "She's extremely knowledgeable while remaining friendly and approachable. Scene shops and theaters will love working with her."
Kent has worked for leading scenic fabrication companies, including Global Scenic, Chicago Scenic, Rose Brand, and Showman Fabricators. Notable projects include set development for ABC Eyewitness News in New York City and the Fox News presidential debates, as well as exhibit space and branded office environment development for the Chicago Bears' Halas Hall. She is excited to bring her skills to Creative Conners.
"I have long said that Creative Conners' equipment is the most dependable in the business and that the company is continuing to pioneer the path for the future of sophisticated, easy-to-use automation solutions for all users," Kent says. "I couldn't be more excited to learn the full range of products inside and out. It's exciting to join the Creative Conners team."
Kent can be reached by phone at 401-289-2942 or by e-mail at Nicole@CreativeConners.com.
About Creative Conners Inc.
Founded in 2004, Rhode Island–based Creative Conners provides scenic automation equipment for live performances and focuses on production-friendly operation, exceptional product quality, and incredible live support. The company offers over one hundred products and services, including machines, motion controllers, stage hardware, and education seminars. Contact sales@creativeconners.com or 401-289-2942.
Leave a Comment: