PR Lighting Launches Polaris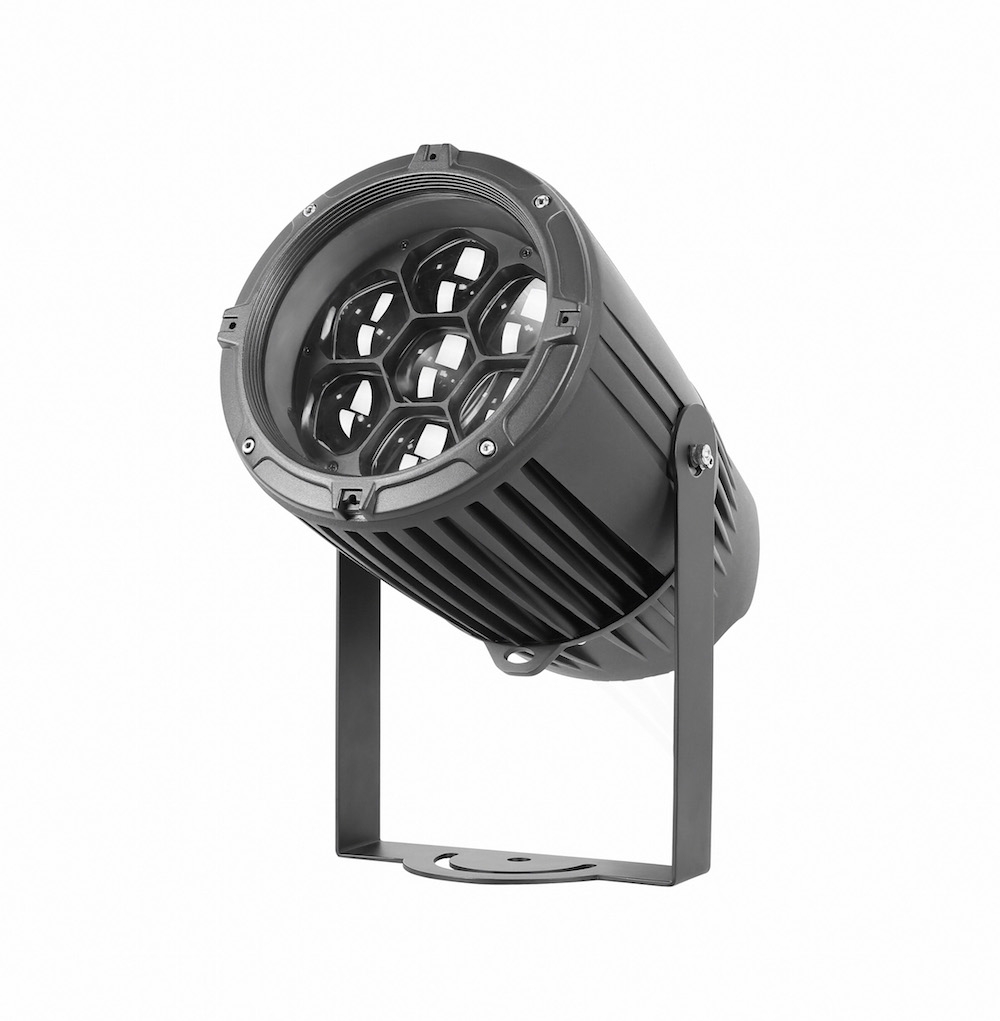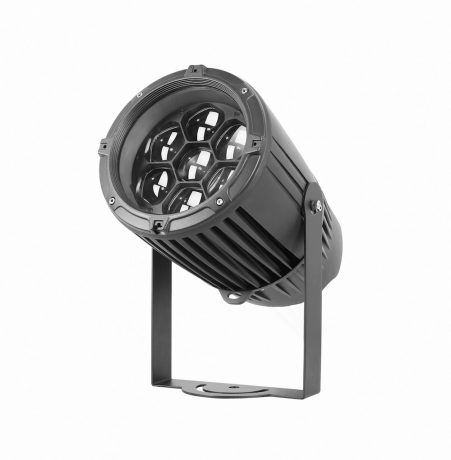 HELOTES, Tx. – With the summer outdoor season now in full swing, PR Lighting has announced the timely release of an impressive, all-weather LED wash luminaire called Polaris (PR-6805). With its IP67 rating, Polaris has at its source 7 x 15W RGBW 4-in-1 SMT LED lamps, with a color temperature of 3200K-10000K. Each pixel is independently controllable.
More details from PR Lighting (www.pr-lighting.com ):
Other features include: electronic strobe (0-25fps, with preset strobe pulse effect); Dimmer (0-100% linearly adjustable); Effects: Rainbow, Wash, Beam Spot modes (swirl, kaleidoscope), with many macros and unlimited mixed colors; Light angle 4°-40°; Bi-directional and continuous rotation of front lens module; 14 channel control (standard mode), 39 channels (extended mode); DMX wireless control function; Over temperature protection.
The net weight of Polaris, is just 8.4Kg, and the first batches are expected to ship in mid-June.
Leave a Comment: