Production Advantage Adds New Rentals Department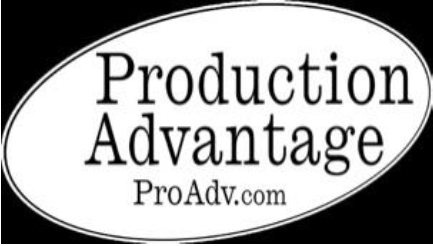 WILLISTON, Vt. — Production Advantage announces the establishment of a Rentals Division serving the northern New England/Upstate New York areas. This division allows local businesses the ability to easily rent professional equipment at an affordable price.
More details from Production Advantage (www.proadv.com):
The new division began with the acquisition of high-demand lighting and control equipment. Customers struggling to come up with full installation funds but requiring immediate solutions to production challenges are now able to rent the needed equipment.
General manager Ron Kline states that adding a new rental facility expands Production Advantages' mission to be a full-service equipment resource.
"We feel that it is extremely important to help our theatrical communities throughout their entire lifetime," said Kline. "Having equipment available for rental at a fraction of the cost was the solution to that problem."
Production Advantage is a Vermont-based theatrical and live entertainment supply and services company. They offer products through their website and engage in installations, repairs, and rentals.
Rentals Contact: rentals@proadv.com
Leave a Comment: