ProX SIMPLESPOT™ PACK released by Pro X-Cases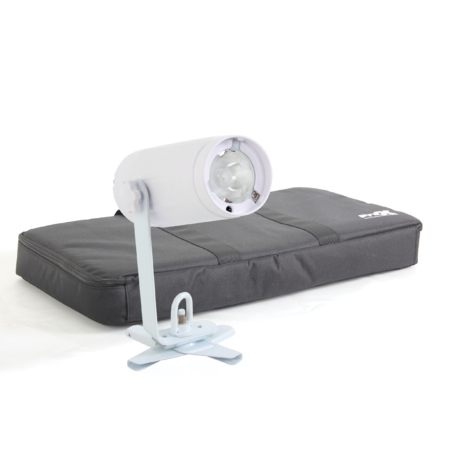 NYC – The X-SimpleSpot™ is a bright (3 Watt), battery-powered, LED pin spot. The SimpleSpot is most commonly used for illuminating table centerpieces, accent décor, cakes and a variety of applications when you need to highlight a specific object or area!  The SimpleSpot is easily mounted to drop ceiling supports or can be mounted to any ferromagnetic surface.  It provides fast and easy setup for weddings and special events.
More details from Pro X (www.proxdirect.com):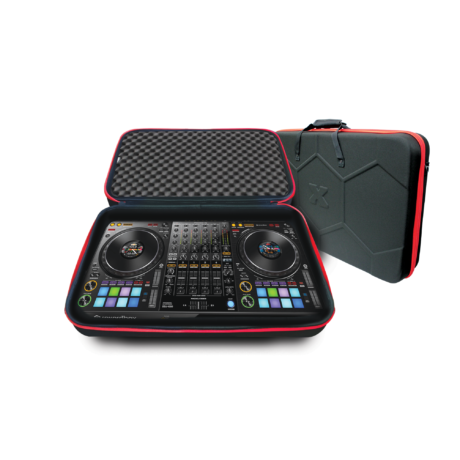 ALL NEW ZeroG™ Bags by ProX
This Ultra-lightweight bag has a reinforced molded EVA exterior,  lined with a high-density foam padded interior and a tough zipper is a perfect addition to your gear arsenal when you want a quick, reliable solution to transport your DJ controller. The bag currently available in small, medium and large sizes.
SKU: XB-DJCL, XB-DJCM, XB-DJCS
Leave a Comment: