Sarah Lima joins A.C. ProMedia as A/V Brand Manager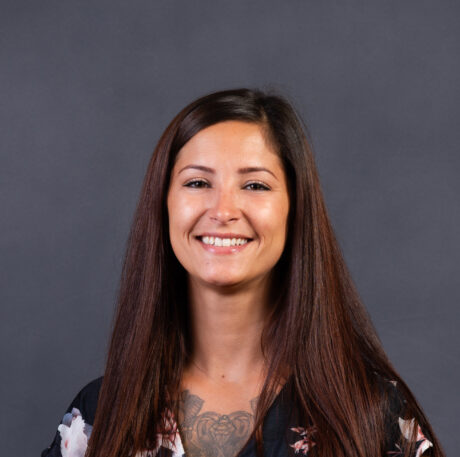 TORONTO, ON,– A.C. ProMedia, distributor of state-of-the-art products and technologies aimed at the System Integration & Architainment markets welcomes Sarah Lima to the newly developed role of A/V Brand Manager for the Luminex and HARVEY product lines.
More details from AC Lighting (www.aclighting.com):
Reporting to Jean-Louis Blanchard, Vice President of Business Development, Sarah will be responsible for managing two of our exclusive brands, working directly with the brands on product development, marketing plans, training programs, tradeshow presence and expanding our network of dealers and pro-users across North-America.
HARVEY is a new product line for A.C. ProMedia brining a media control matrix for audio and lighting to the North American Market.
A.C. ProMedia and A.C. Lighting Inc. share the Luminex Product Line, therefore, Sarah will be working closely with Luminex to develop the brand for both of these sister companies.
Through her dedication and goal-oriented attitude, Sarah has created pride in her knowledge, communications and teamwork within this industry. Over the past ten years, Sarah had developed extensive experience working with medium and large-scale audio/video projects. She comes to A.C. ProMedia from Industry leaders including Engineering Harmonics, Solotech, and has entrepreneurial experience from Lima Programming. Sarah has a background in Project Coordination, Technical Sales, and System Programming.
"It is an honor to welcome Sarah to our team." remarked Jean-Louis Blanchard, Vice President – Business Development. "Sarah's industry knowledge and background are ideal for A.C. ProMedia to develop and grow the brands and A.C. ProMedia into an industry leading North American distributor of state-of-the-art products for the Architainment Market."
Leave a Comment: